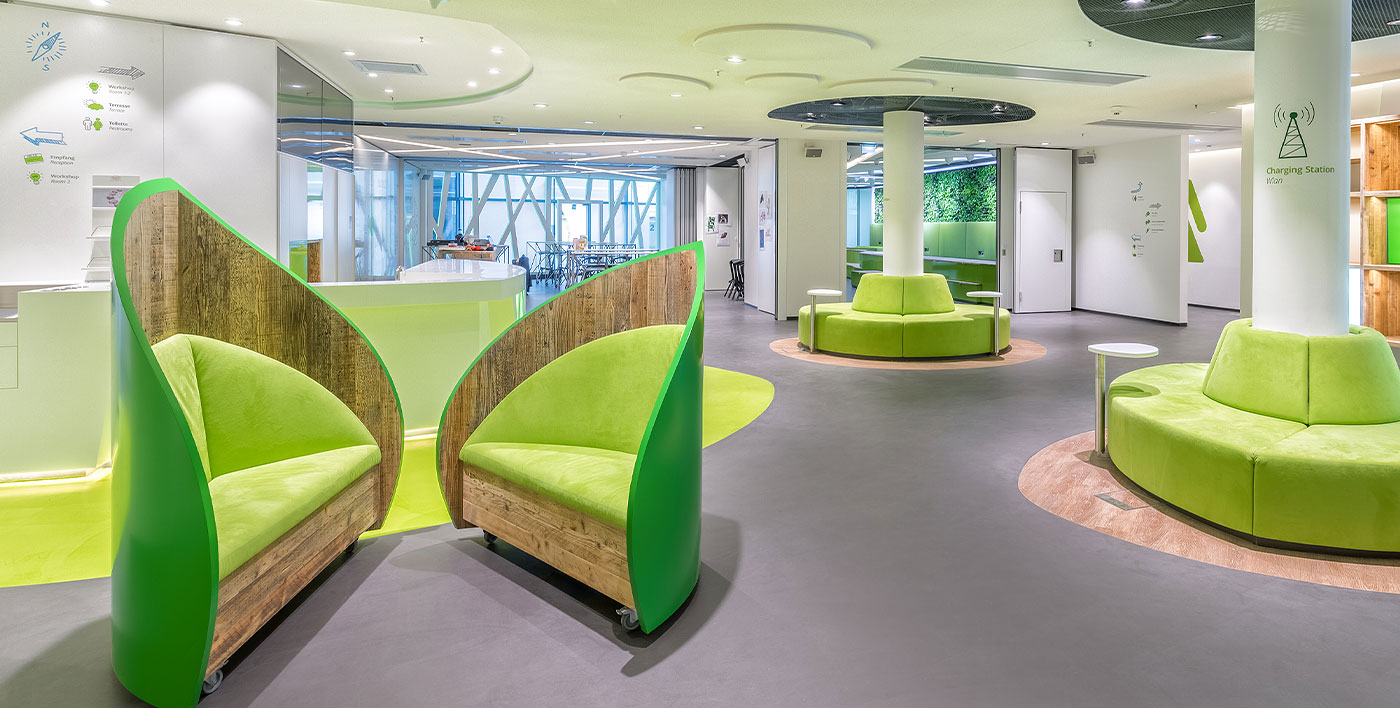 Double Q. Clear the stage for your brand.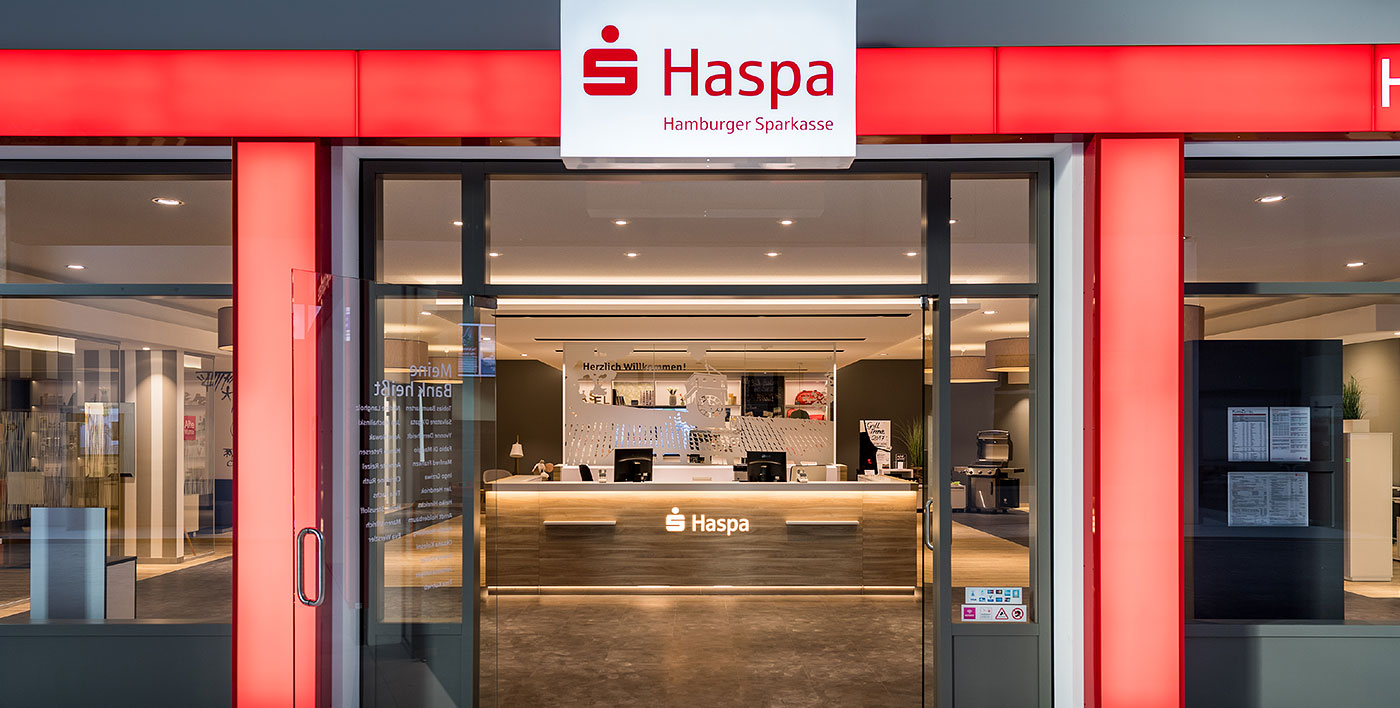 Double Q. Clear the stage for your brand.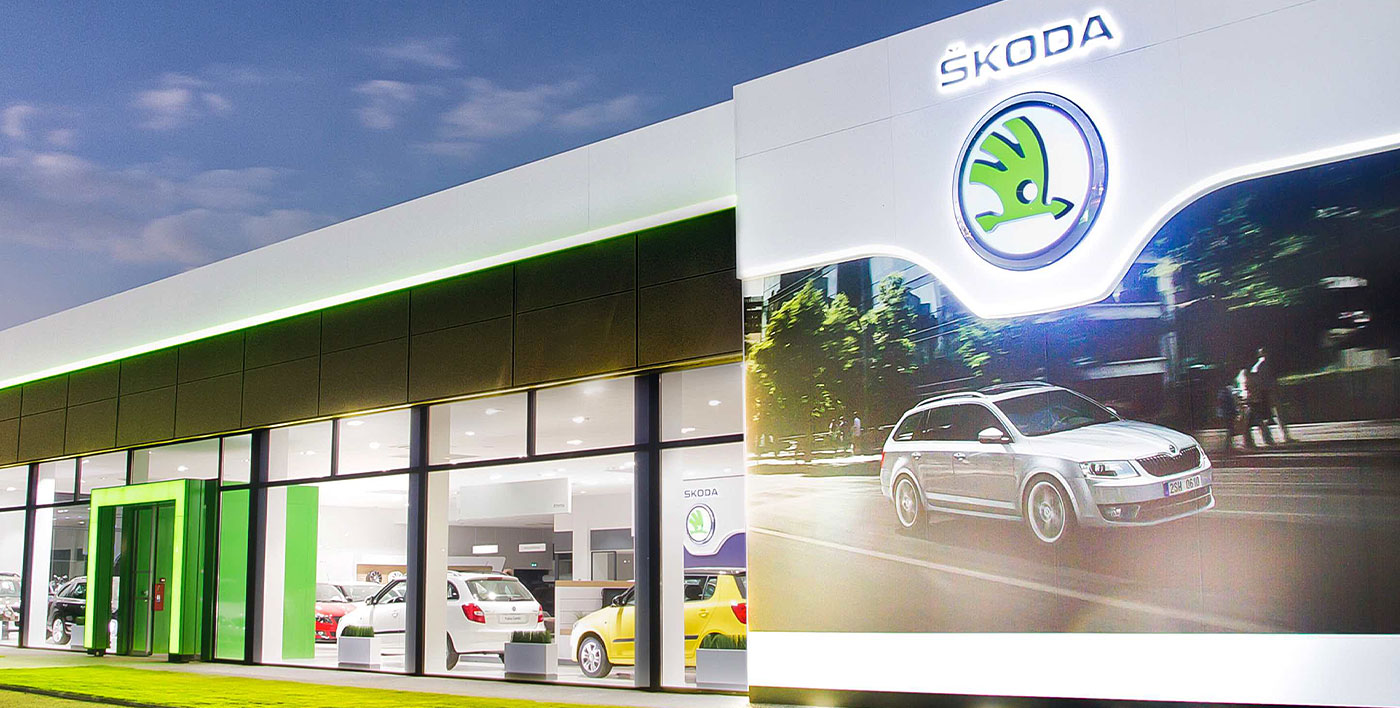 Double Q. Clear the stage for your brand.
Mission possible: Bring brands to shine.


We see ourselves as project planning experts for the implementation of shopfitting, PoS display and trade fair/event and conversion projects. We attach particular importance to the fact that the different interests of marketing, design, purchasing and technology are taken into account during implementation. So that your brand shines brighter and also longer than the competition.
Our portfolio: Tangible and accurate from shop fitting to the event.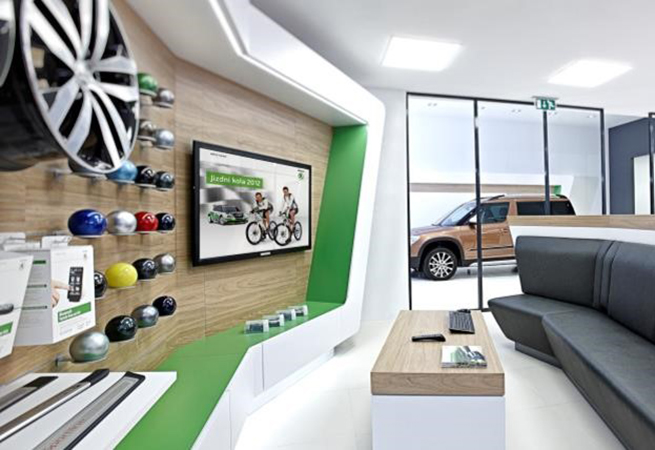 The Double Q promise: Quality that works and works.


When we talk about quality, we have two directions in mind: quality in depth (design & function) and quality in the line (production, installation and finish). We are firmly rooted in design and production development. This is where our trained eye for detail and coherence, for dramaturgy and aesthetic effect comes from.
As professionals in brand and project management, we implement ideas from the first brushstroke, through production and on site. Pragmatic, efficient, transparent and cost-conscious. In this way we develop spatial solutions for your brand that fit exactly and not just roughly.
Services in detail: From analysis to implementation.
ANALYSIS & SURVEY
We map the complete customer journey of your brand with all relevant touchpoints if required. On this basis we determine the expected investment for a rebranding – taking into account the influencing parameters
ADVICE
Upon request, we can accompany the design process and advise you on material selection, colour consistency, feasibility, availability, modularity, power supply, lighting, product security, reversibility and multimedia. Together with you, we define the requirements for communication and realisation and advise you on implementation and tendering.
VALUE ENGINEERING
We'll be happy to prepare tender documents for you, including technical drawings. We define technical specifications and describe the design, function and quality in a formal way. Thus they serve as a basis for a precise and comparable tender.
CENTER FOR TENDER
We research suitable suppliers and manufacturers – if required worldwide. We take care of the design engineering and the service catalogue. We carry out the tendering process on your behalf on a fiduciary basis and provide you with technical and commercial support in awarding the contract.
PROTOTYPING
The entire production is organised, carried out and documented by us in order to bring the prototype as close as possible to series production. We evaluate the result (quality, functionality, costs, etc.) and support you during the technical reworking until the final series acceptance.
IMPLEMENTATION
Together with you, we develop an efficient implementation strategy and manage the implementation from procurement and production to warehousing and logistics – including tracking, installation and acceptance. We also take care of performance review, maintenance, servicing, documentation and cost control.
PRODUCTION
If you choose us as your supplier, we will obtain the desired product from our network. With us you will have a contact person from the initial idea to beyond production. This has already led to many lasting relationships, which we successfully cultivate with passion, convincing products and services.
EXPANSION MANAGEMENT AND RENOVATION
This division was created at the request of customers and is constantly growing. We act as project developer, interior designer, site manager and client representative. The drafts and planning documents are developed together. Materiality and equipment features, as well as their location, are determined.
Finding suitable suppliers, tendering the services, then evaluating them and coordinating the preferred trades together with the customer. Accepting their services is just as much a part of our tasks as implementing the professional renovation of your property and supporting you with your move.
Short Cut Double Q: Over 230 customer projects since 2005.

Double Q GmbH was founded in 2005 as a subsidiary of Syndicate Design AG to implement the rollout of the Deutsche Bahn Mobility Center. Since then, the range of services has grown considerably in depth and breadth.
Double Q is now regarded even beyond the industry as a proven supplier of sophisticated shopfitting furniture and PoS displays and as a proven specialist for the implementation of spatial brand and corporate design projects. Since its foundation, more than 230 complex customer projects (so-called multi-projects) have been successfully implemented.
Since 2009 the management of the company has been in the hands of Jan Hendriok (graduate civil engineer). Double Q operates from the premises of the branding and design agency Syndicate Design AG (www.syndicate.de) in Hamburg.
References: How we make brands shine.

Brands are only loved and enthusiastically requested when they are alive. As experts for the implementation of spatial brand staging and physical corporate design projects, we contribute to making brands shine and to sustainably increasing attention, sympathy and awareness. You are welcome to take a look (or two or three) at selected client work for the retail, trade fair and corporate design sectors.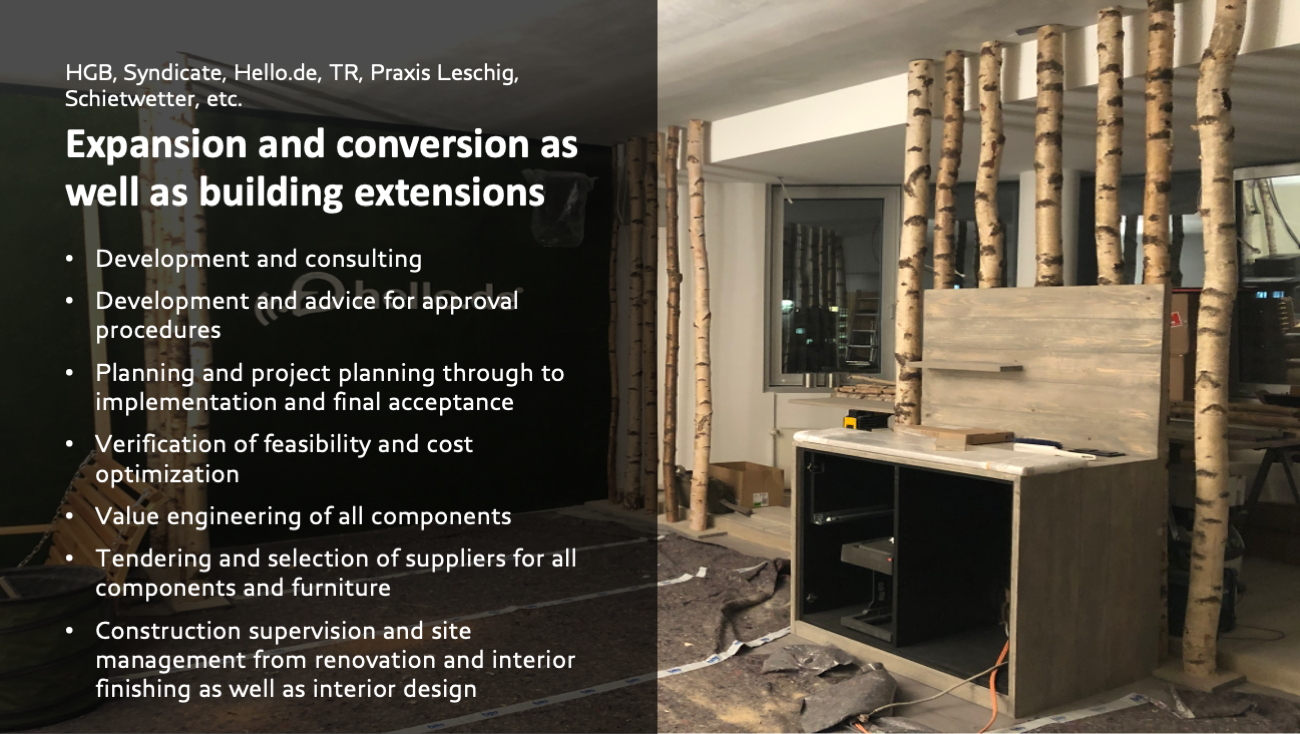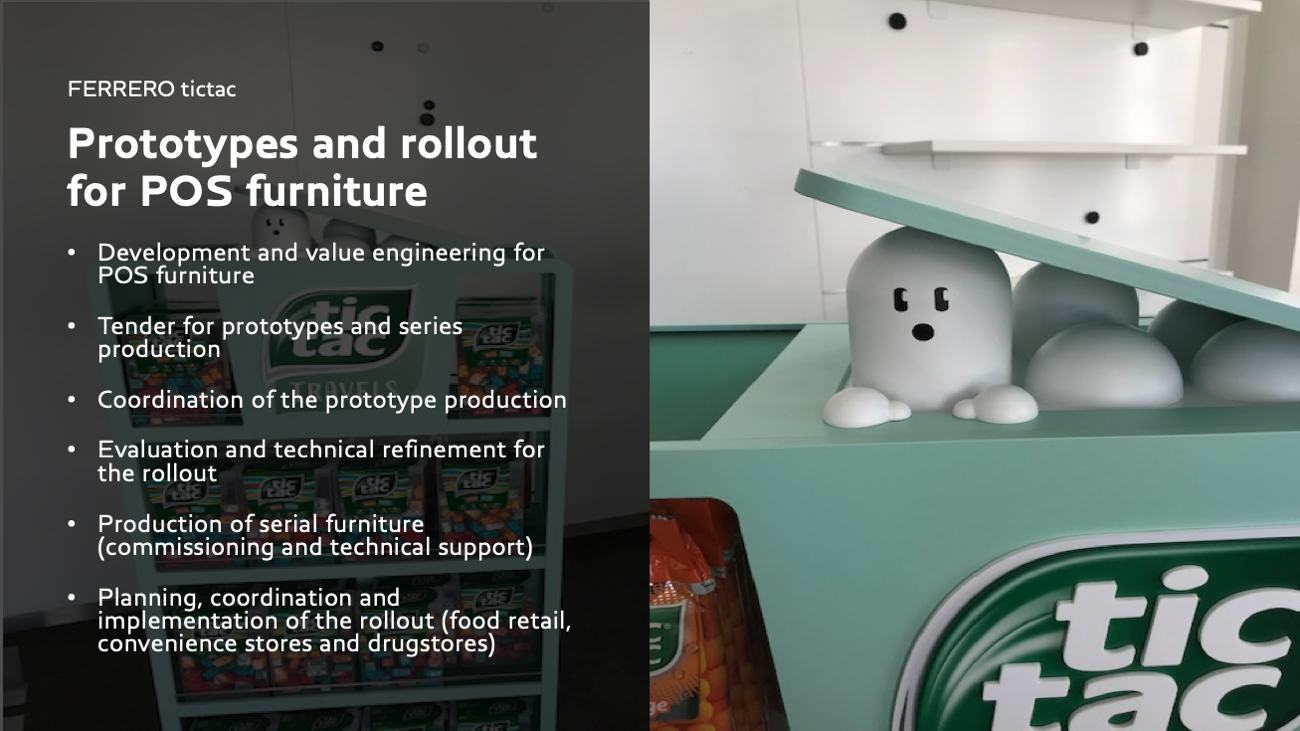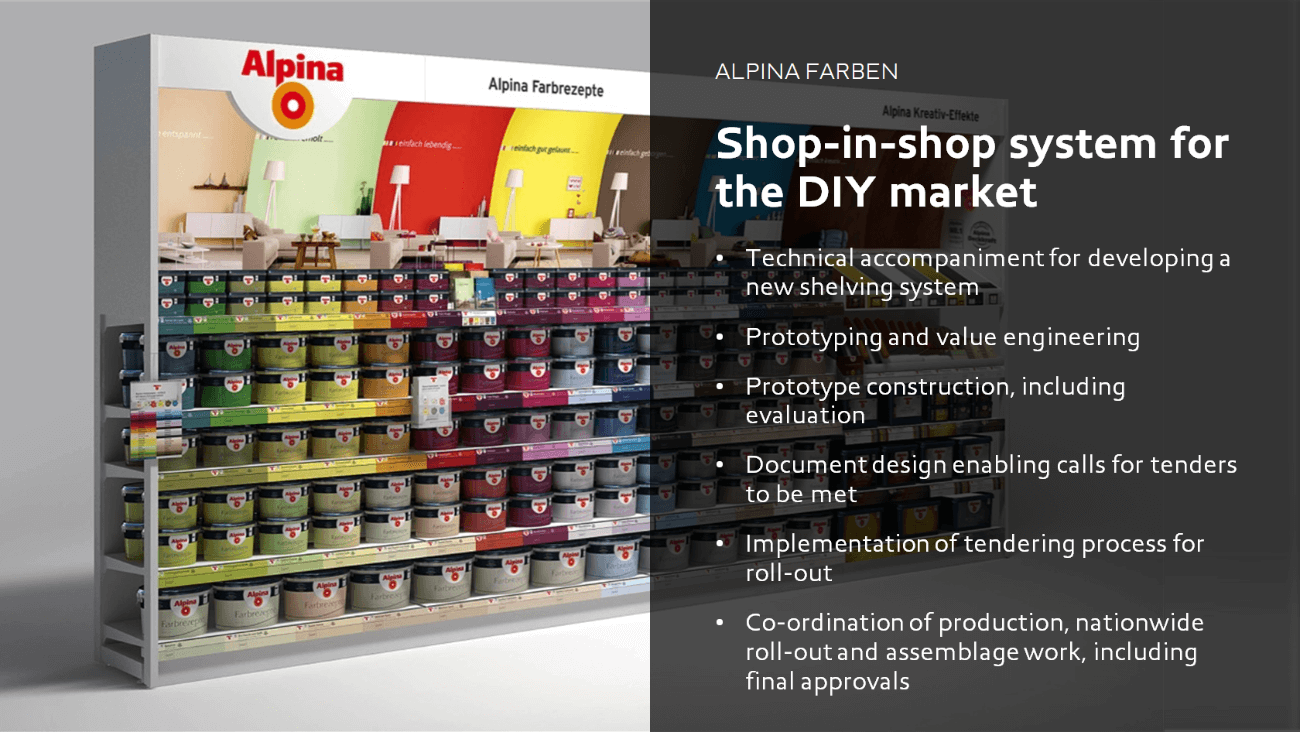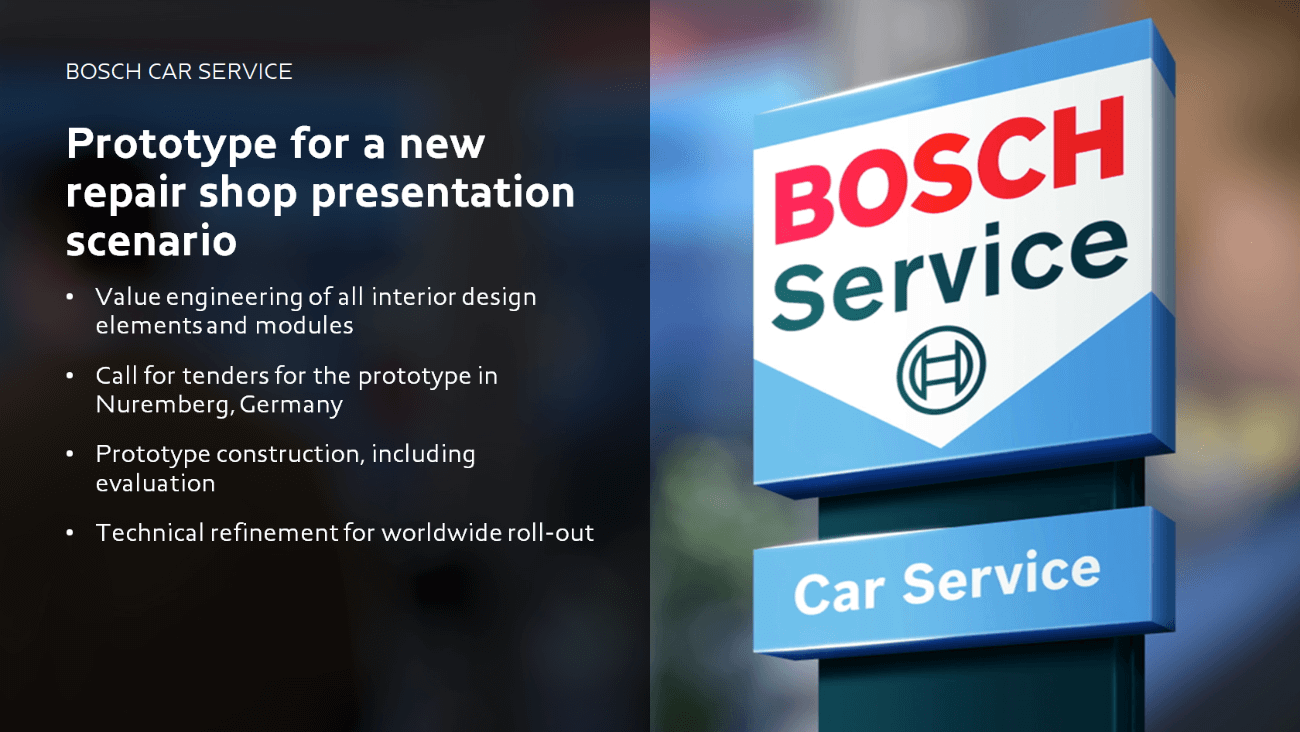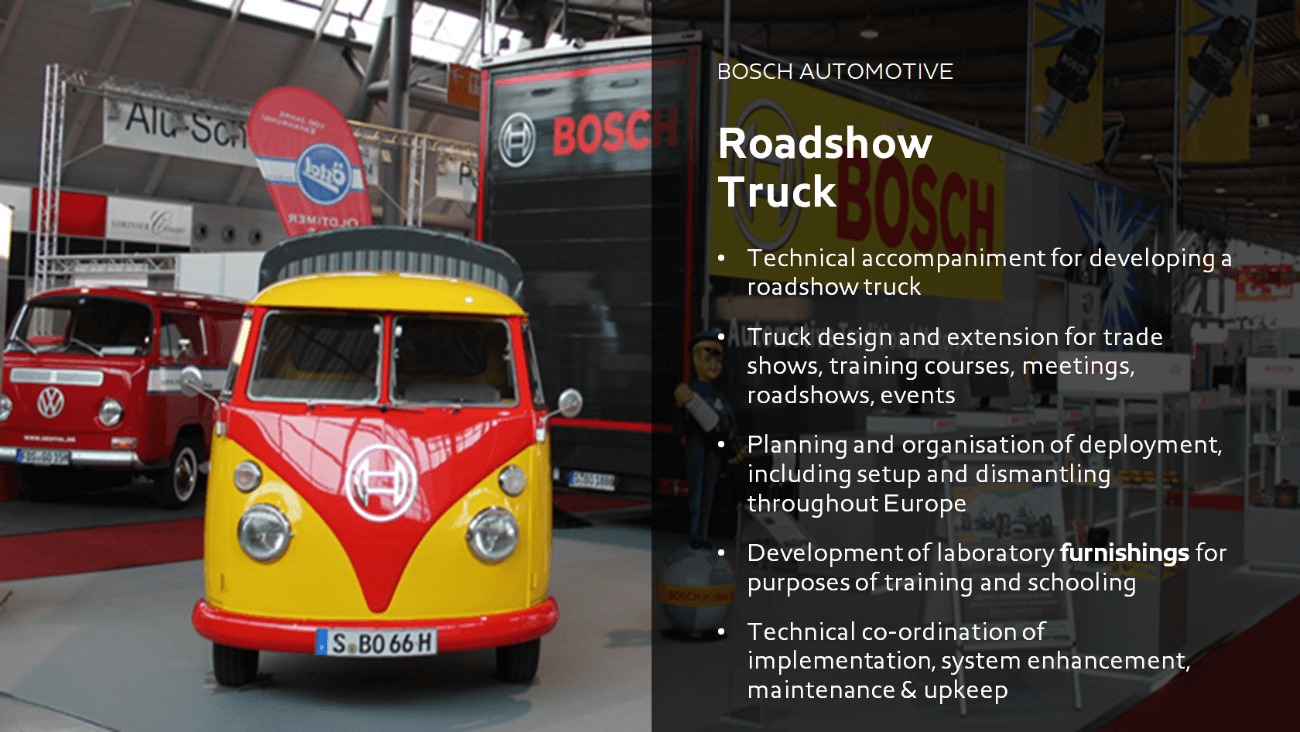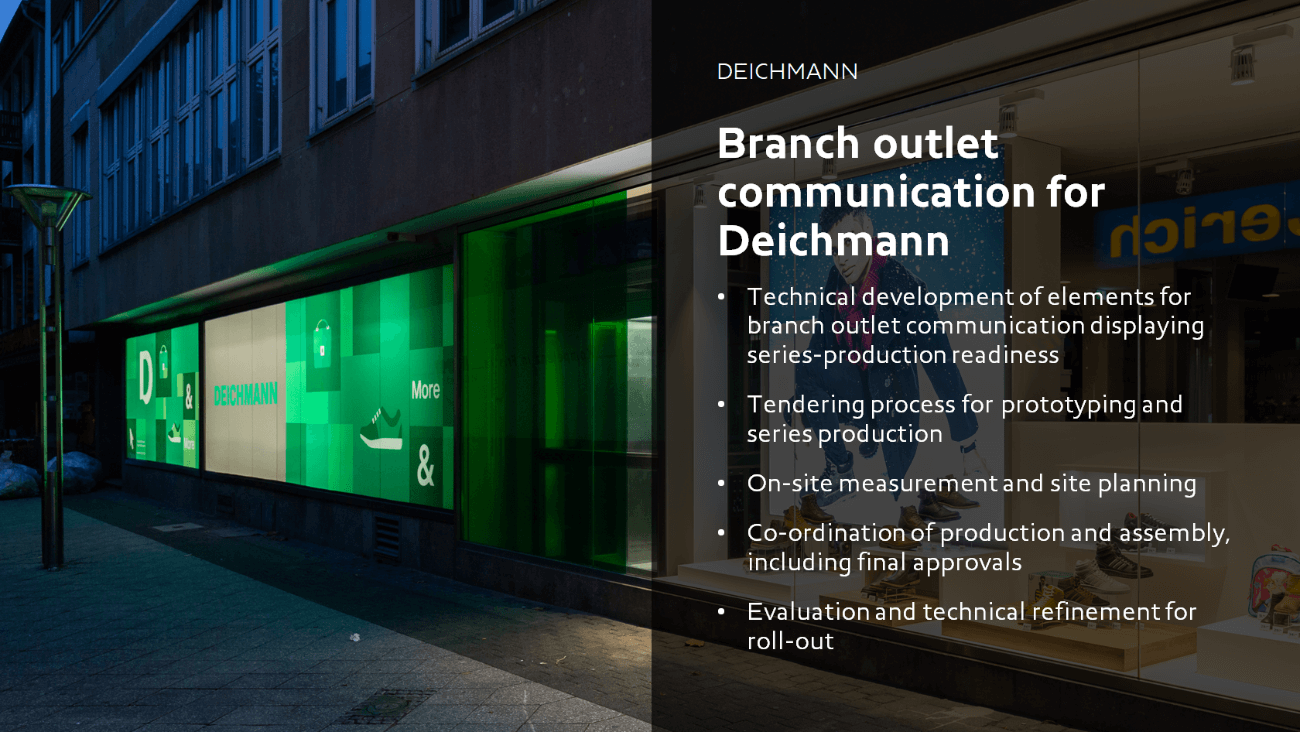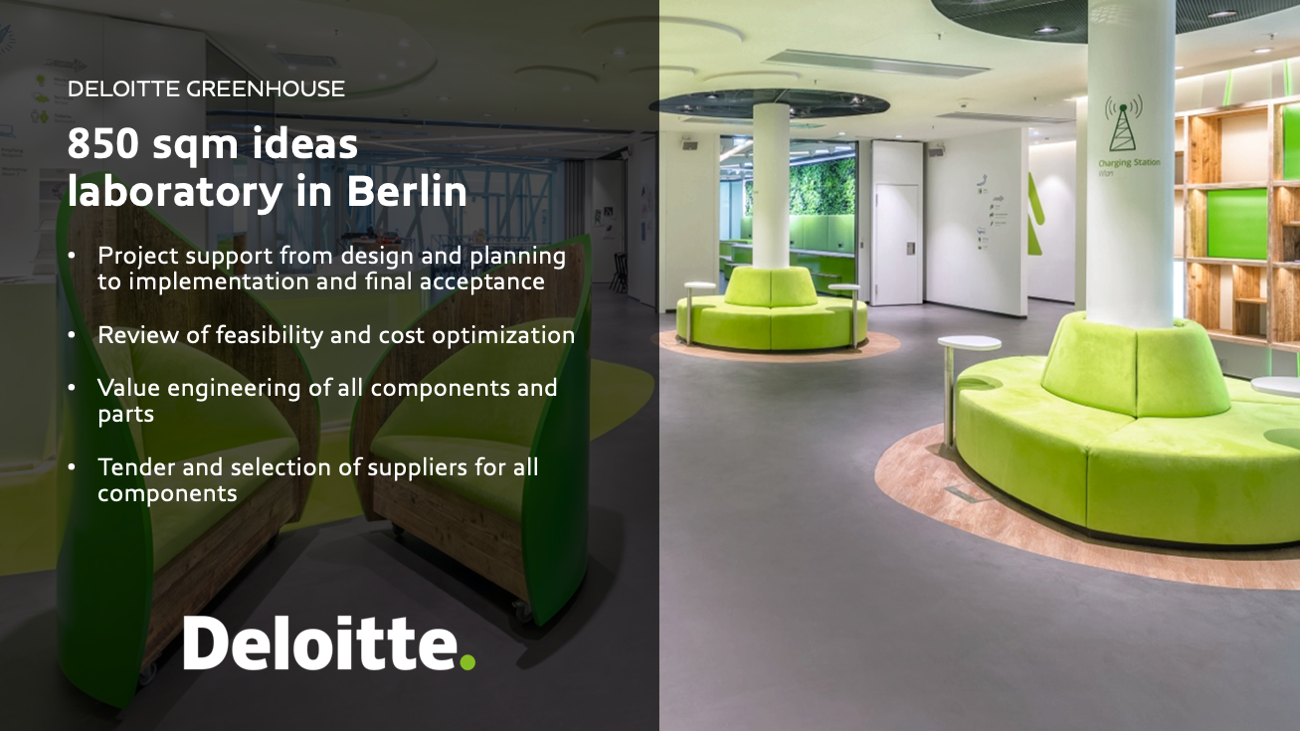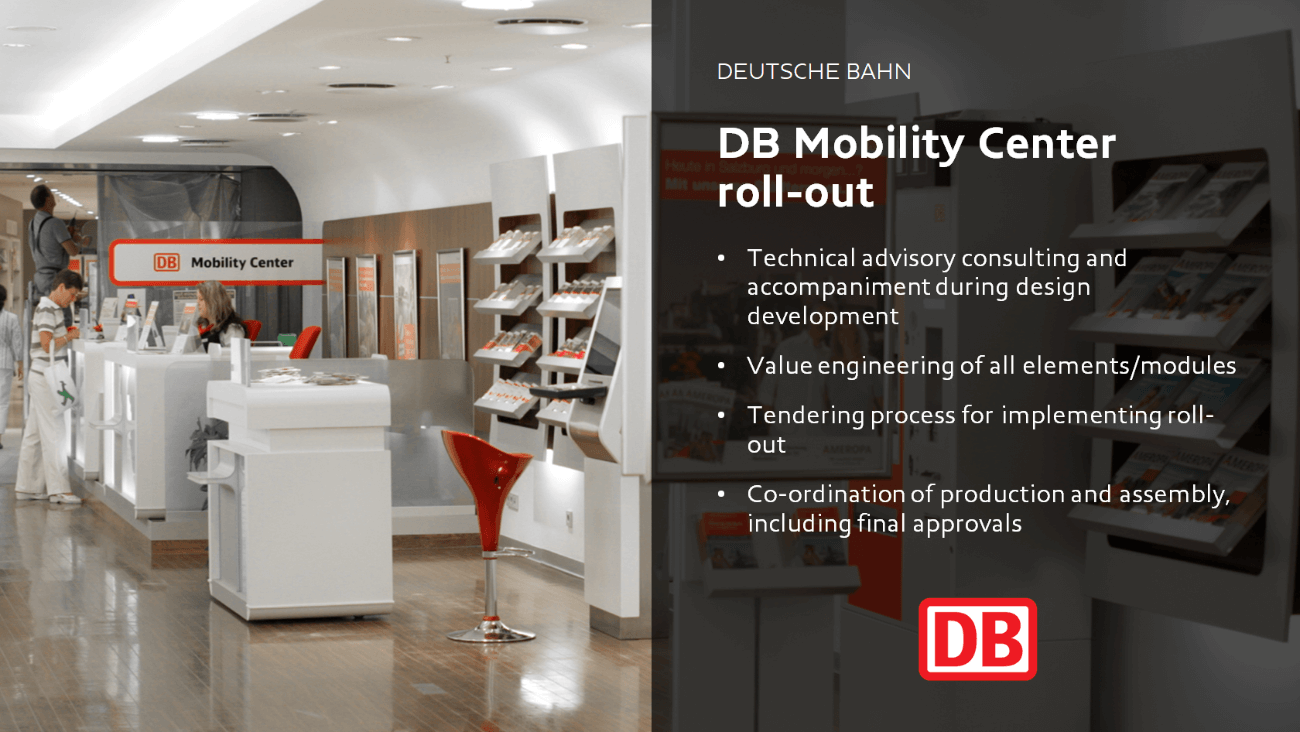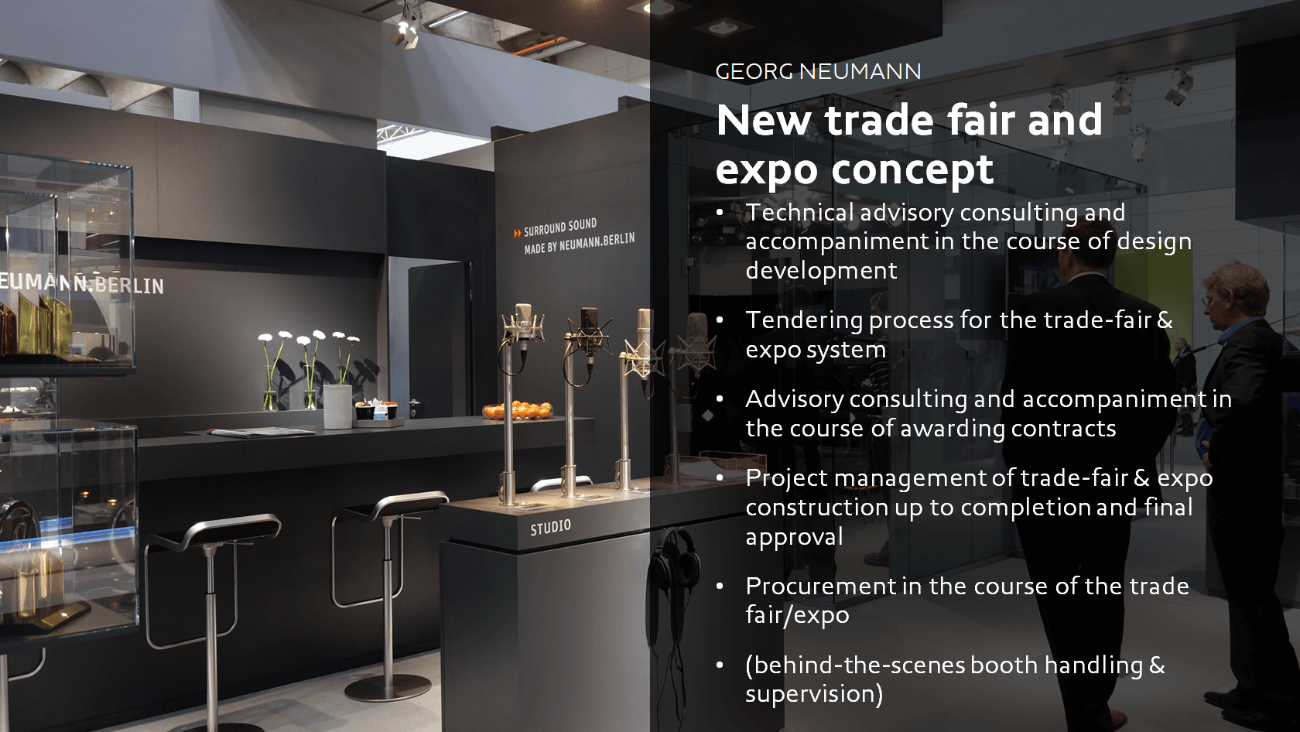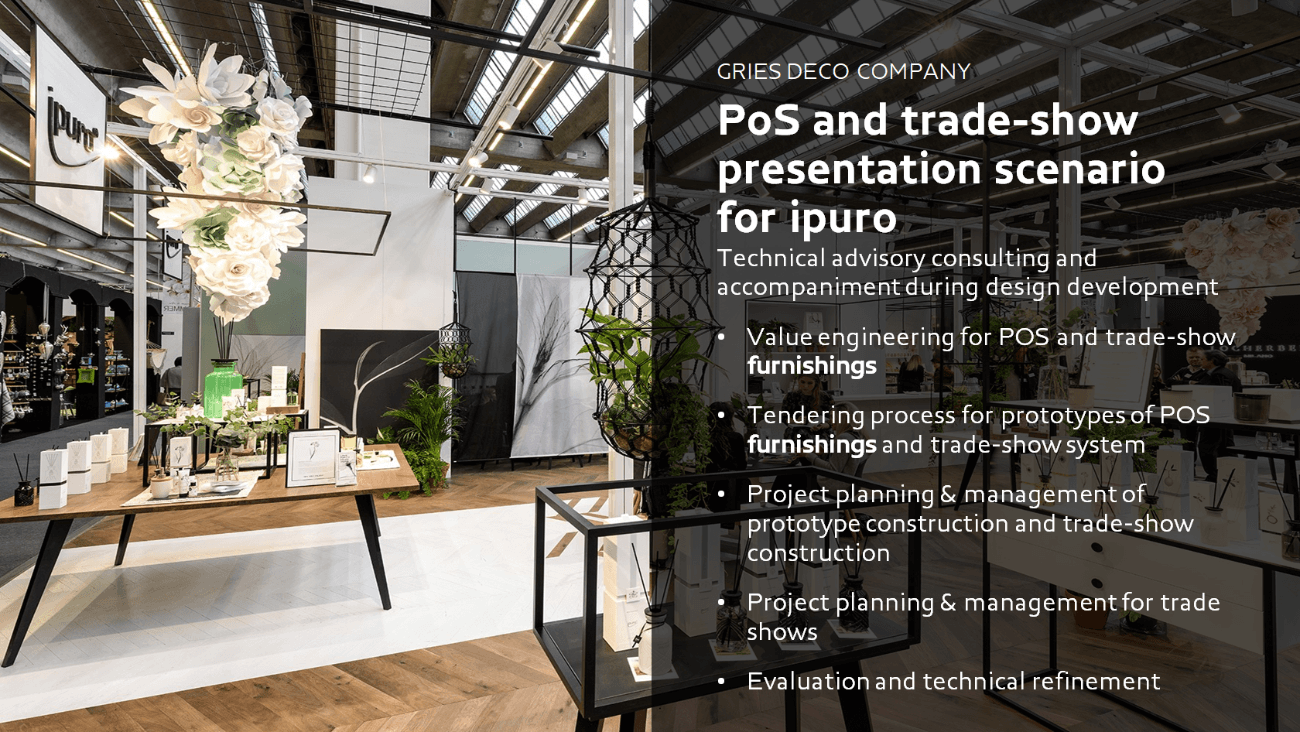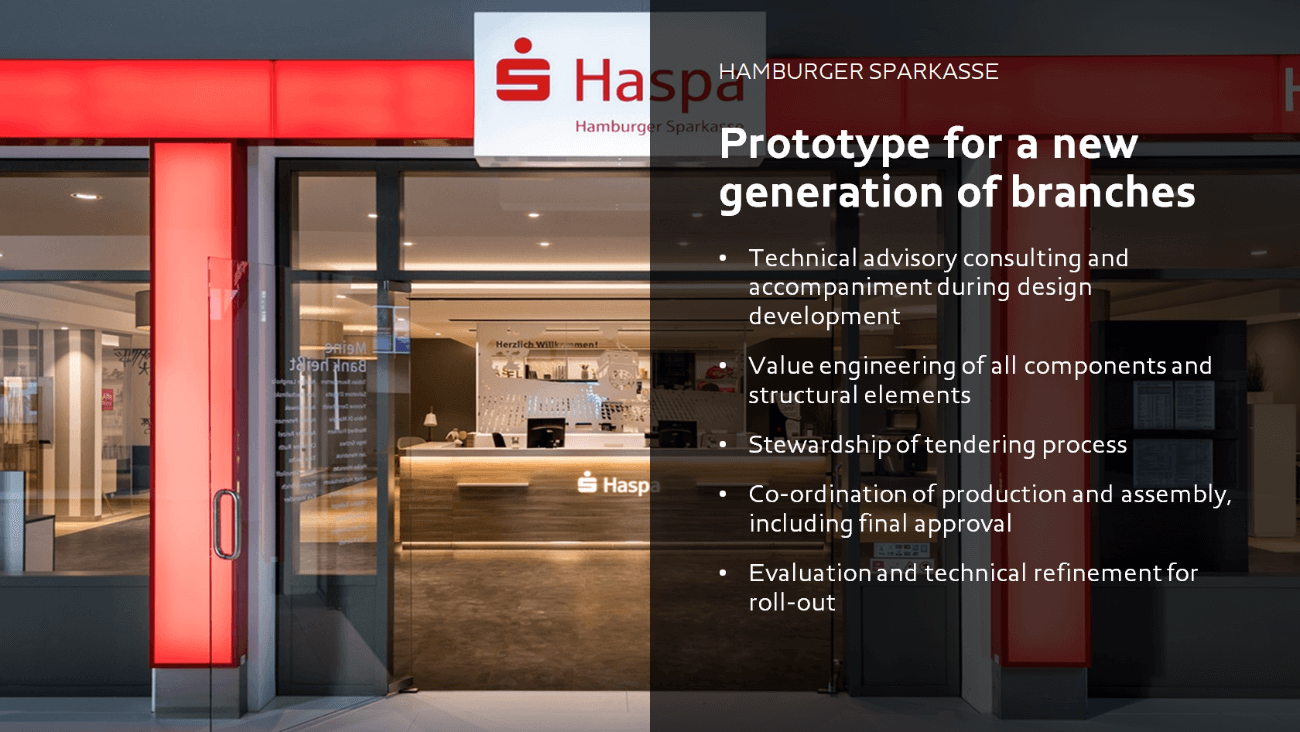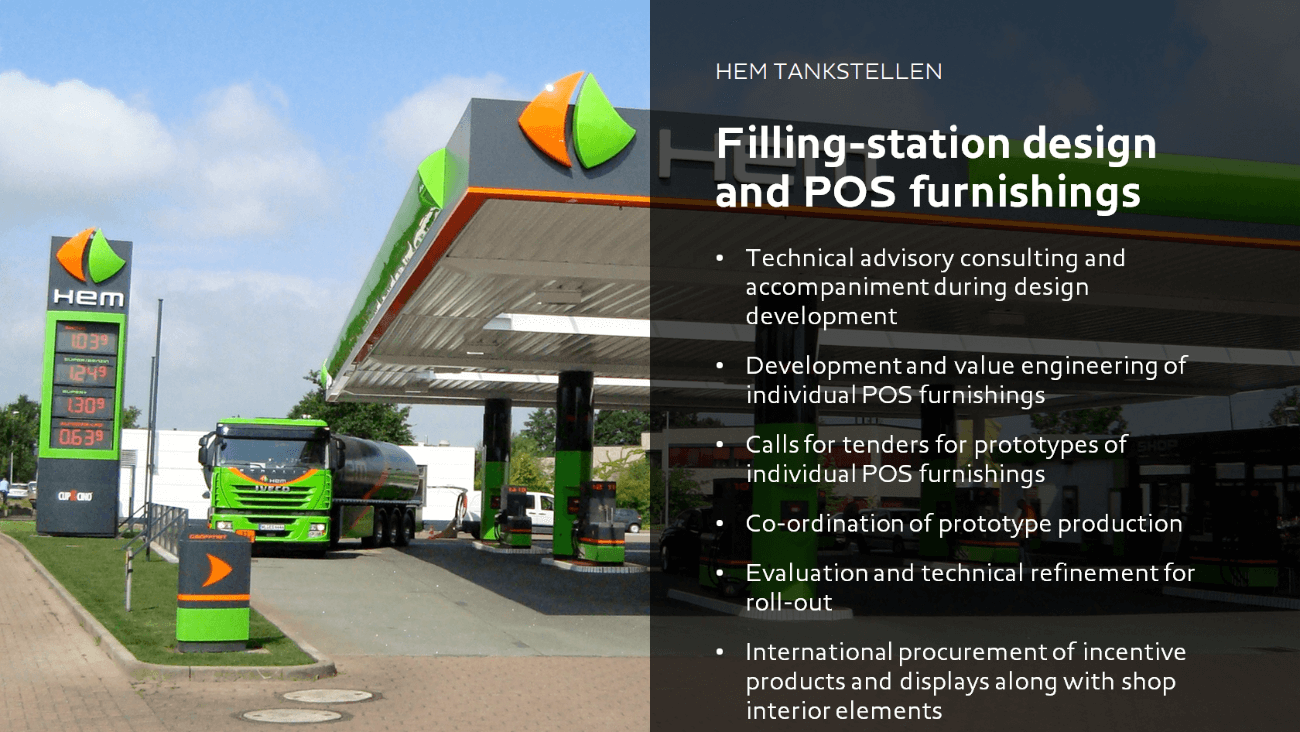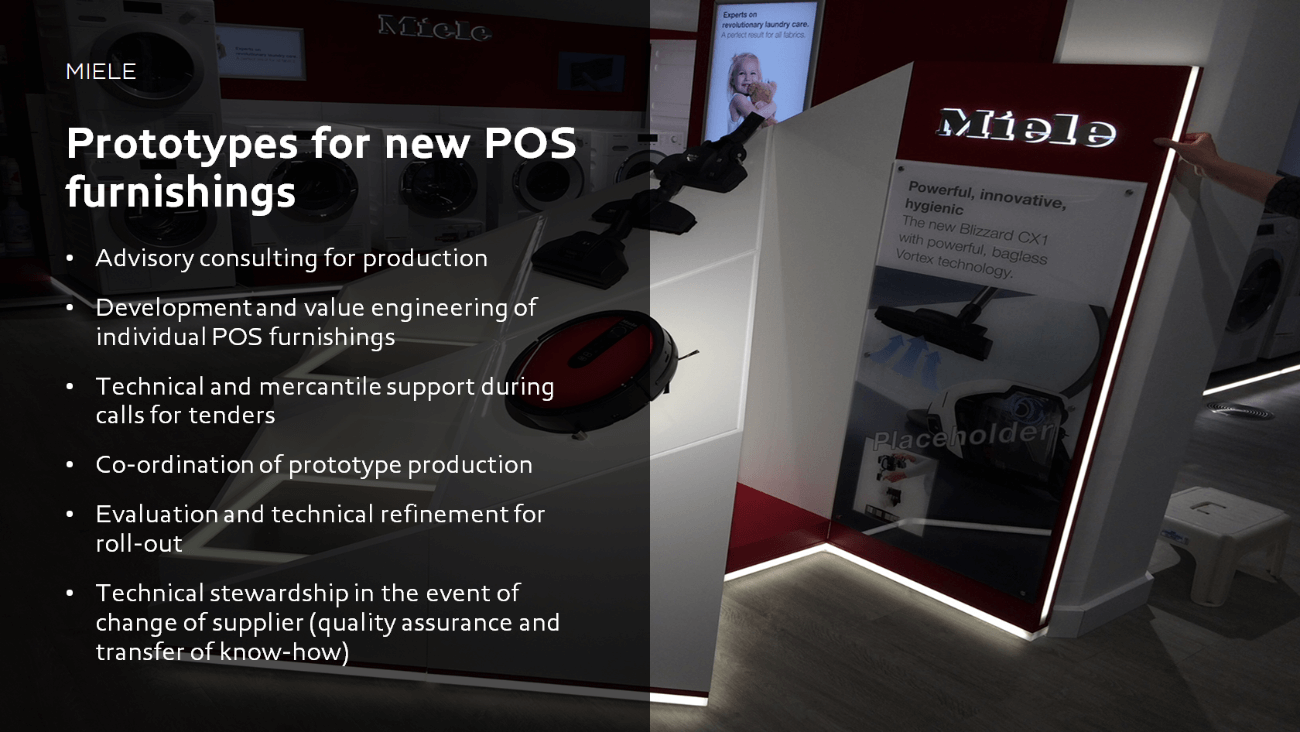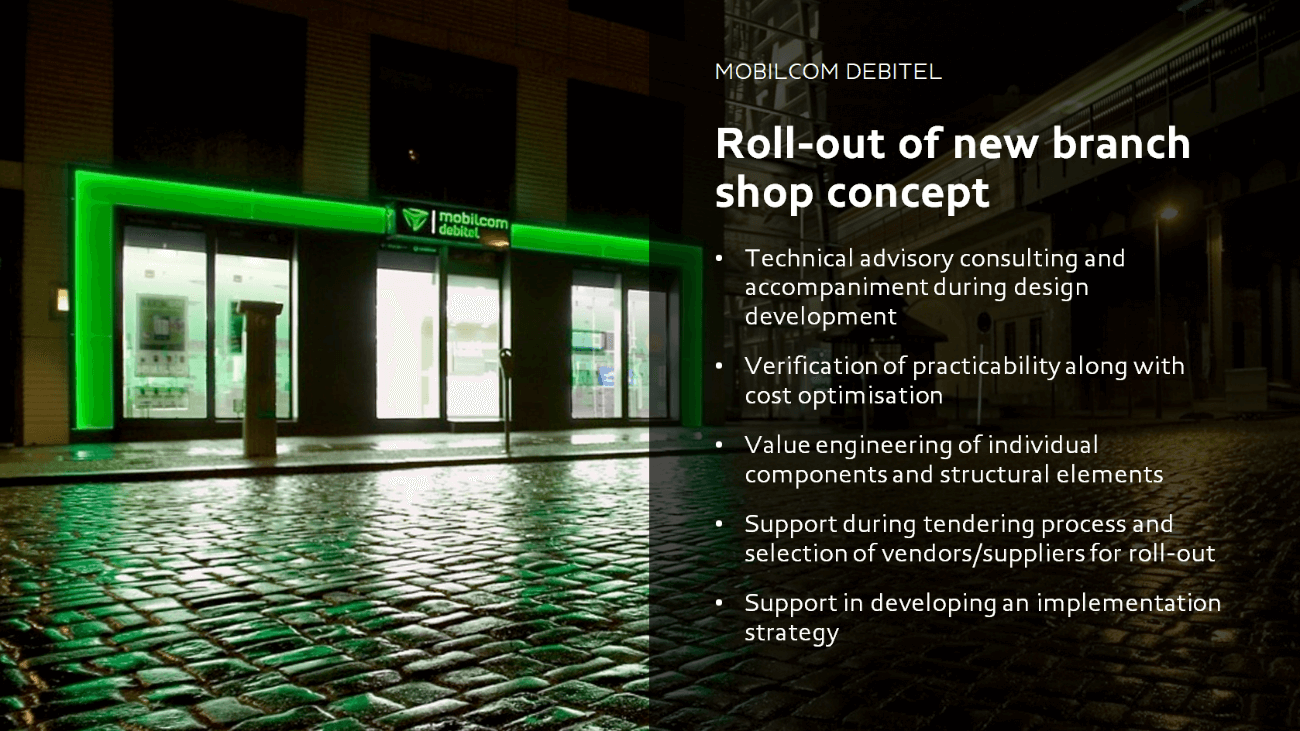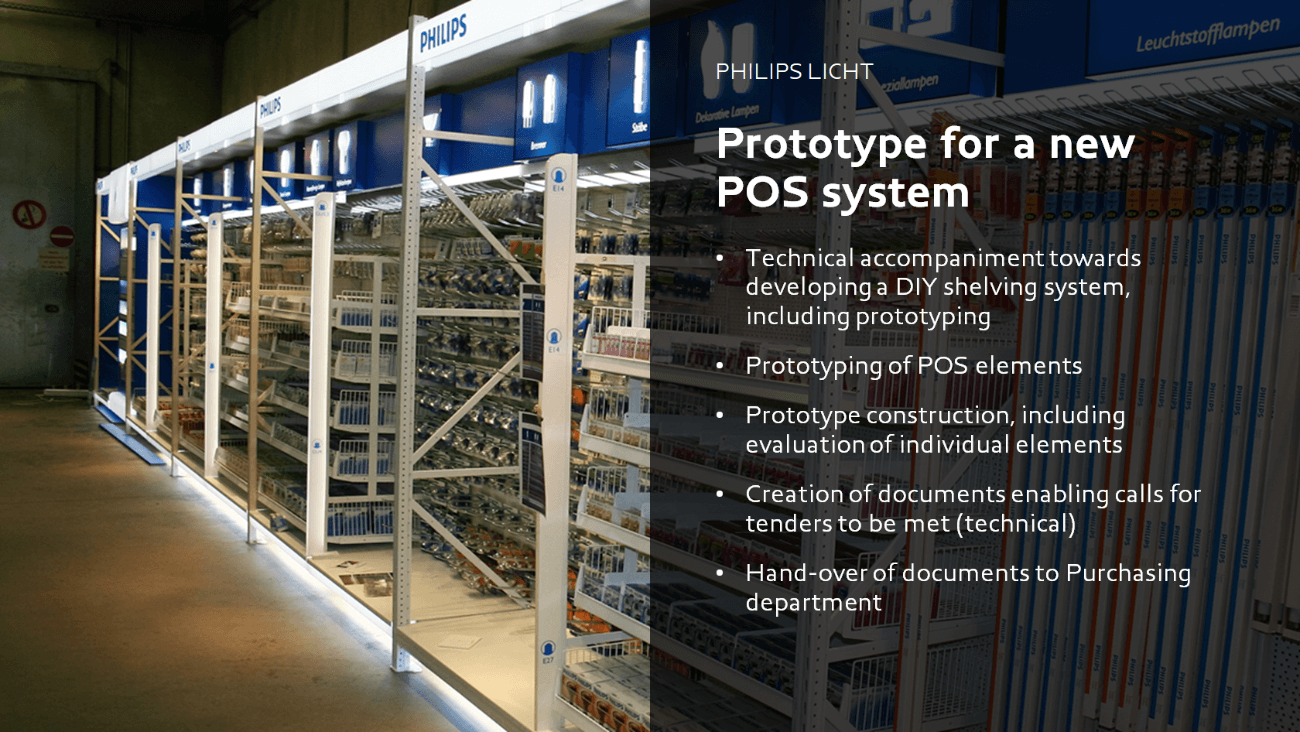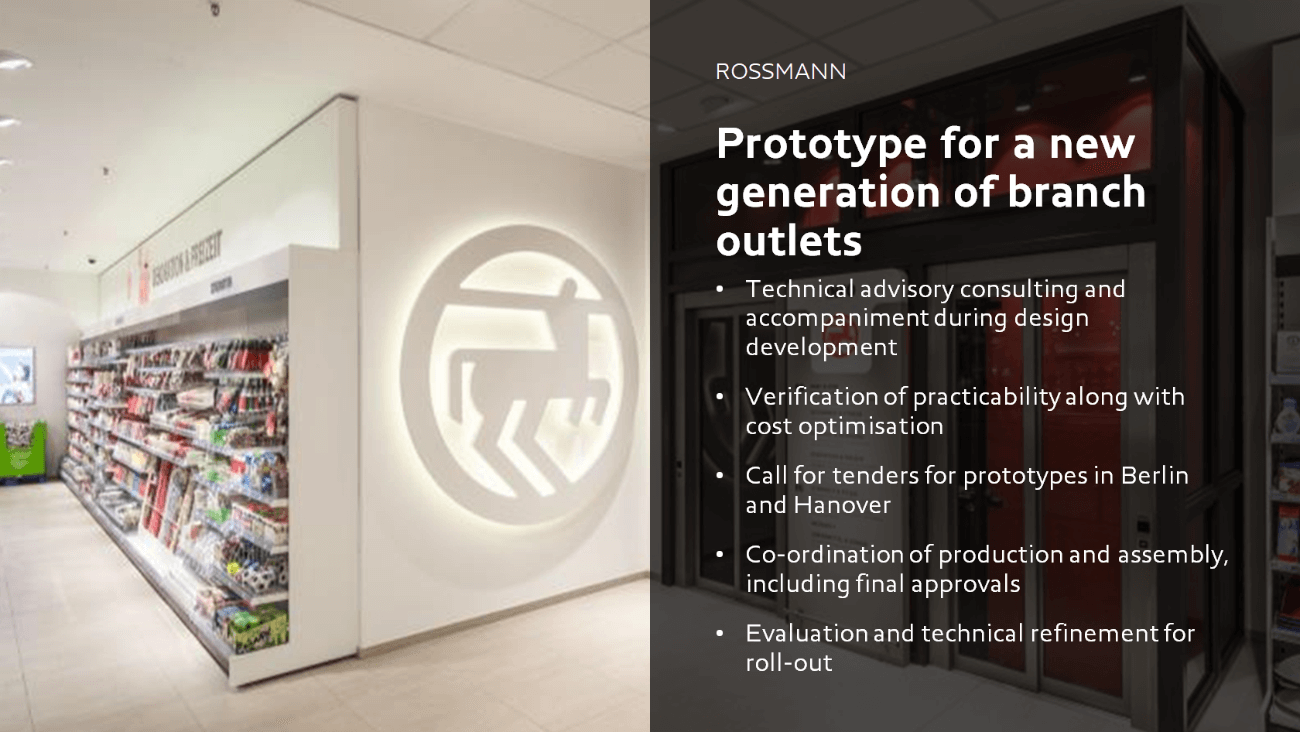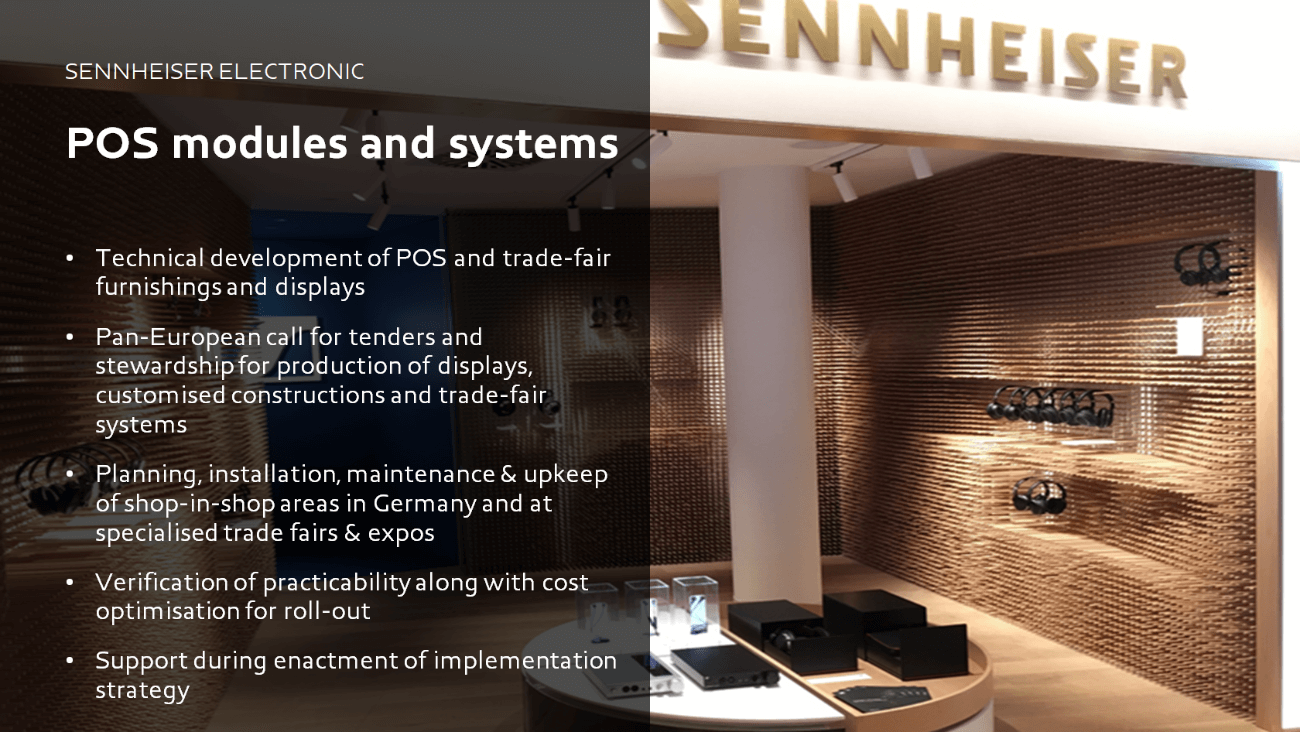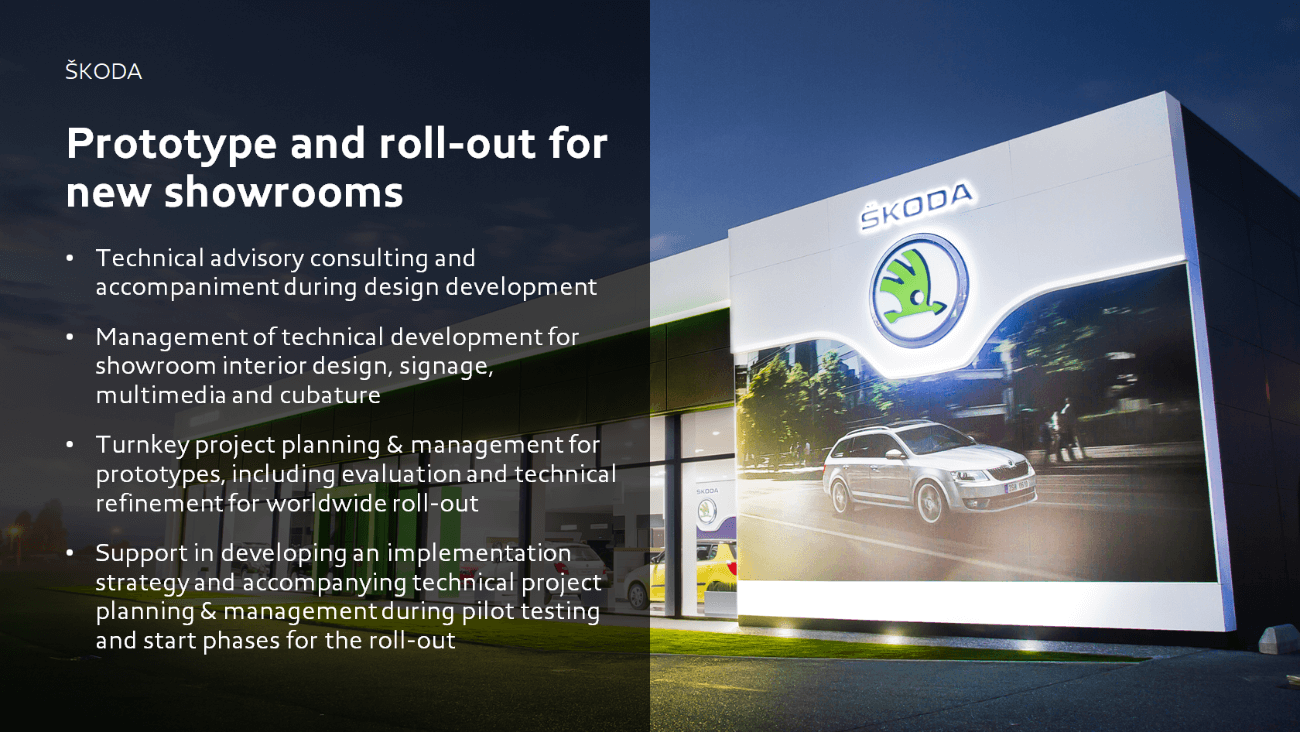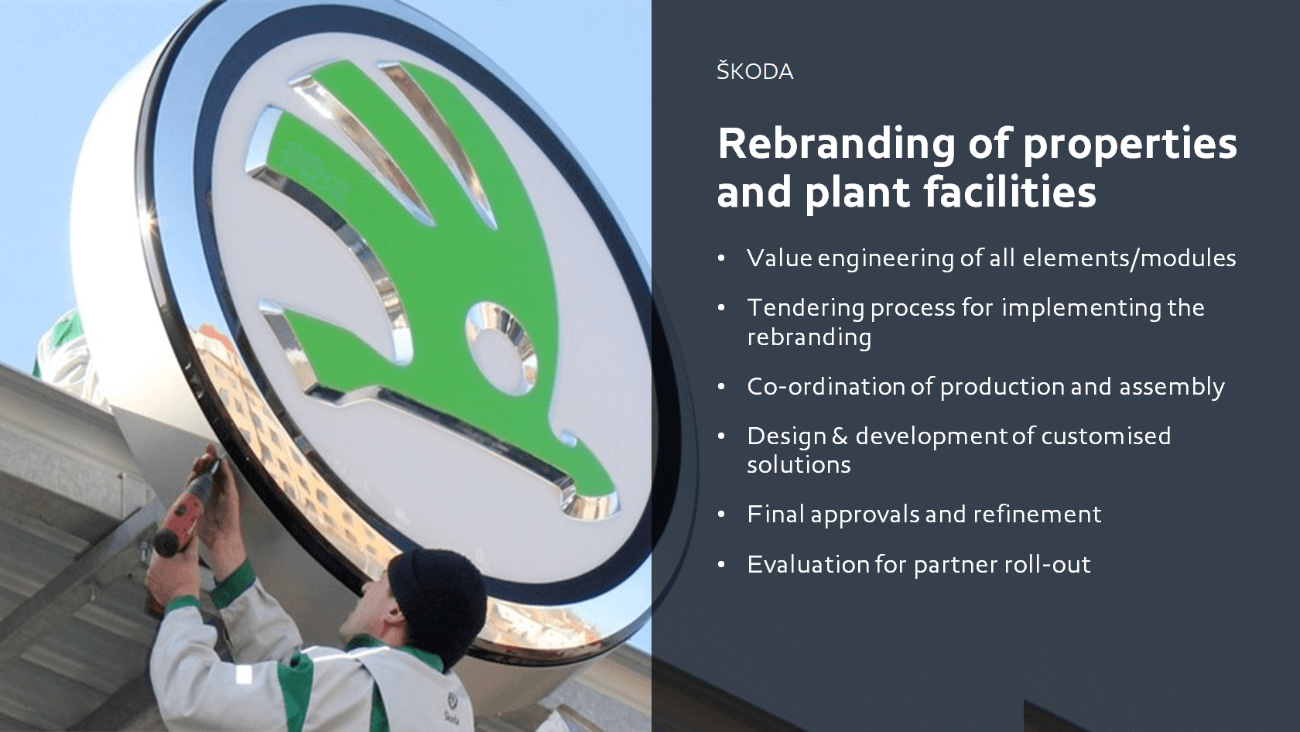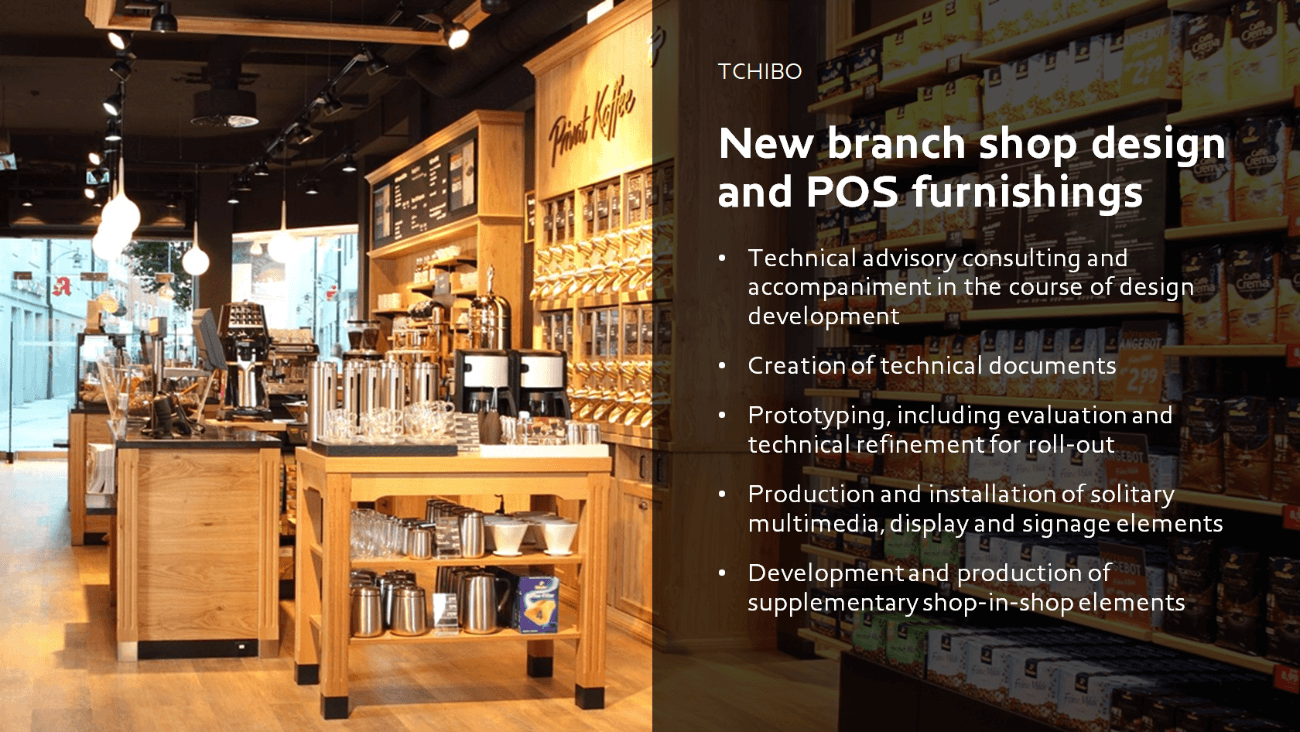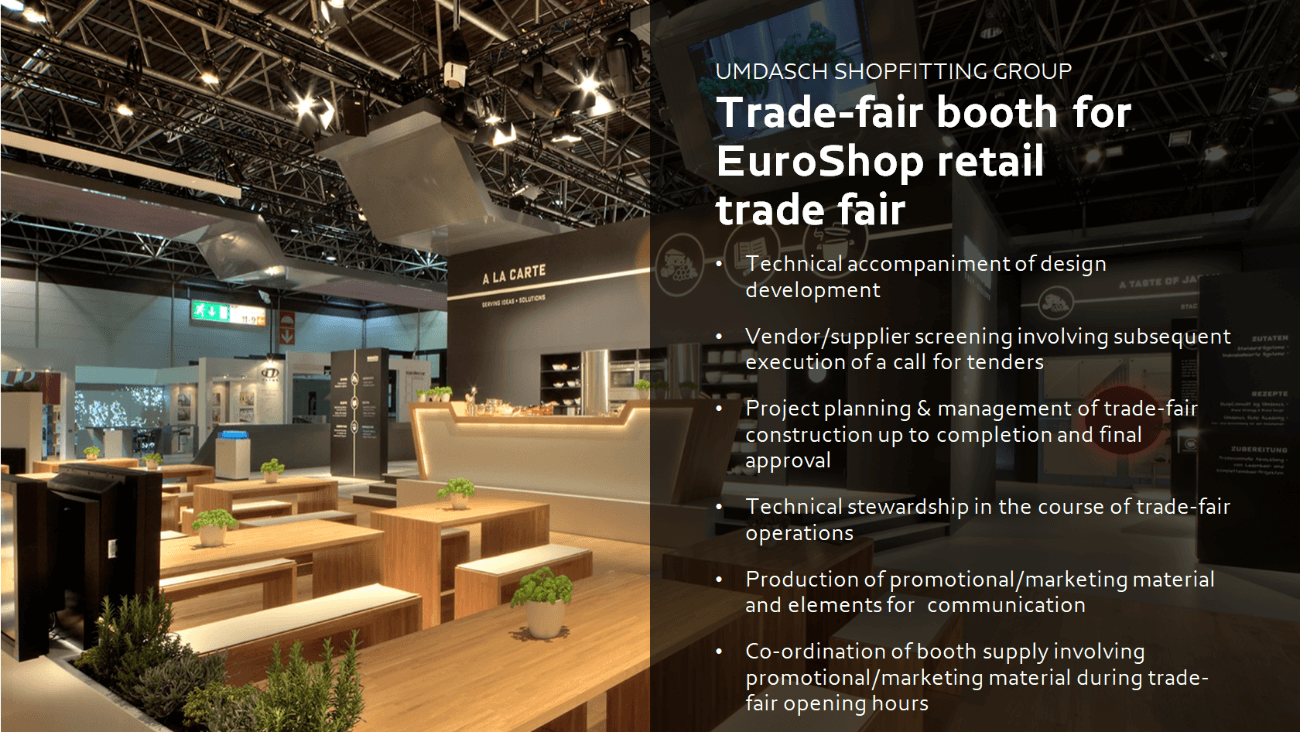 Contact
Would you like to get to know us?