Double Q. The stage is set for your brand.
Mission possible: Getting brands to shine.


When a contract calls for staging spatial brand presentations and implementing physical Corporate Design projects, we view ourselves as experts. In the course of staging and enactment we attach special importance to taking the different interests stemming from marketing, design, purchasing and technology into consideration. So that, in the end, your brand shines brighter and longer than the competition's.
The Double Q promise: Quality with a function & an effect.

When we talk about quality, we have two directions in mind: quality in terms of depth (during design) and quality along the line (during implementation). In a corporate sense we are firmly rooted in Branding and Design. That's where our well-trained eye for details and consistency, for dramatic composition and aesthetic impact comes from.
As genuine pros in brand and project management who are well versed in all facets of the business, we make ideas a reality on-site, too. Pragmatically, efficiently, transparently and cost-effectively. That's how we design the spatial solutions for your brand that fit precisely, not just thereabouts…
Our portfolio: Rock-solid & meticulous from prototype to event.
Prototyping

Interiors, shopfitting
and furnishings construction

Façade branding
& signage

Displays & POS
elements

Shop-in-Shop

Trade Shows & Events
Services in detail: From analysis to implementation.
ANALYSIS & SURVEY
The first thing we do is to depict the complete customer journey for your brand, including all relevant touchpoints. Using this as a basis we determine the anticipated investment for a rebranding – while taking optimum system modularity into account. To update an old saying: the greater the synergies in series production, the lower the proportional costs.
ADVISORY CONSULTING
When desired, we accompany the design process from early on and advise you concerning, inter alia, the choice of materials, colour consistency, feasibility, availability, modularity, power inputs & routing, lighting, product assurance, reversibility and multimedia. Together with you we clarify the requirements for communication and POS placement, and advise you during implementation and tendering.
VALUE ENGINEERING
We prepare documents for you that enable calls for tenders to be met, including technical drawings. Technical specifications are defined by us; the design, function and quality are delineated in appropriate form. They all act as the basis for a precise and comparable call for tenders.
TENDERING PHASE
We research suitably eligible vendors, suppliers and manufacturers – when needed, worldwide. We take care of design engineering aspects and the performance catalogue. We act as fiduciary in carrying out the call for tenders on your behalf and support you regarding technical and mercantile aspects during the awarding of contracts.
PROTOTYPING
The entire production is organised, implemented and documented by us in order to lead the prototype as close as possible to series-production readiness. We evaluate the findings (quality, functionality, costs, etc.) and stand by your side during technical reworking, all the way to final series-production approval.
IMPLEMENTATION
Together with you we develop an efficient implementation strategy, then steer implementation itself from procurement and production to warehousing and logistics – including tracking, installation and approval. We equally take over performance review, maintenance & upkeep, documentation and cost control.
Double Q Brief History: Over 230 client projects since 2005.

The German limited-liability company Double Q GmbH was founded in 2005 as a subsidiary of Syndicate Design AG to carry out the roll-out for the Deutsche Bahn Mobility Center. Since then the range of services has been substantially scaled up in terms of both depth and breadth.
Meanwhile Double Q has established a reputation as an acknowledged specialist for the implementation of spatial brand and Corporate Design projects that extends beyond its sector. Since its creation over 230 complex client projects (multi-projects) have been carried out to successful completion.
Executive management has been in the hands of Jan Hendriok (certified civil engineer) since 2009. Double Q operates on the premises of Syndicate Design AG (www.syndicate.de), an agency for branding and design in Hamburg, Germany.
References: How we get brands to shine.


The only way for brands to be loved and enthusiastically demanded is when the brands live. As experts for staging spatial brand presentations and implementing physical Corporate Design projects, we contribute towards getting brands to shine while increasing awareness, likeability and renown on a sustainable scale. You're welcome to take a glance (or even two or three) at selected work for clients in the fields of POS Design, Retail Design and Corporate Design.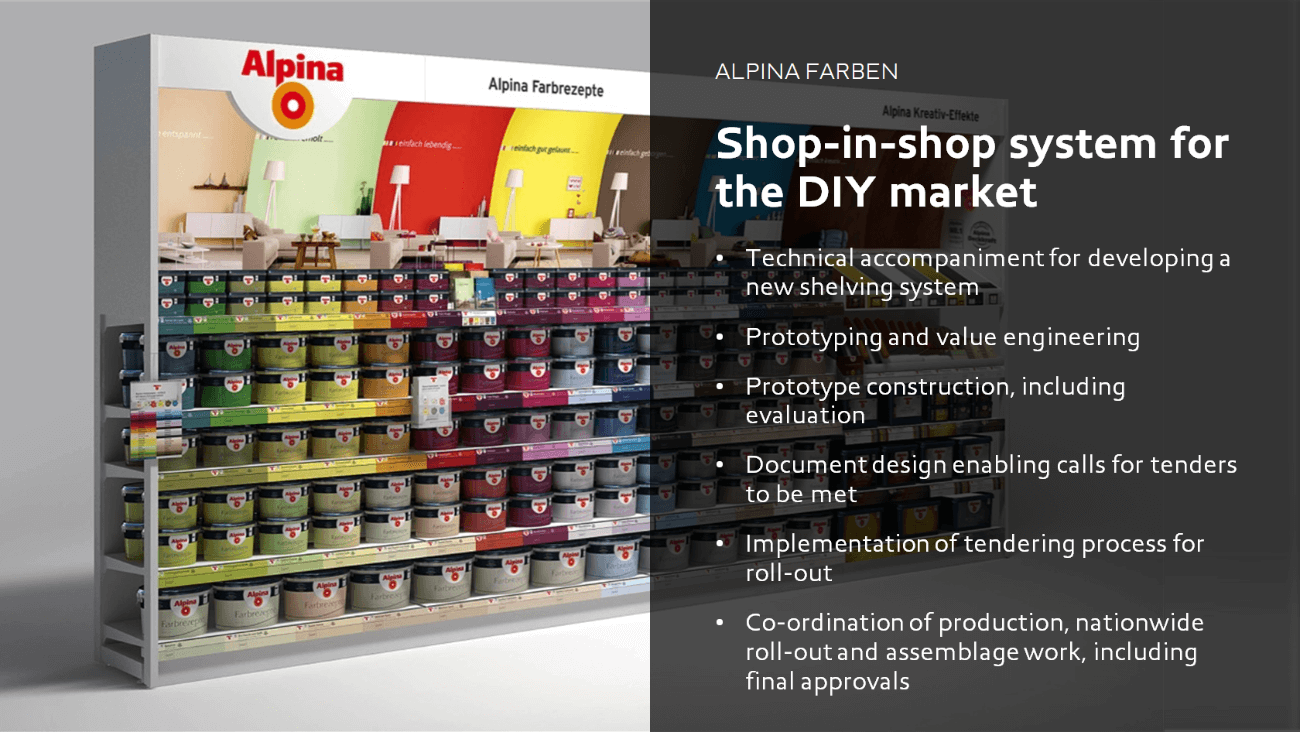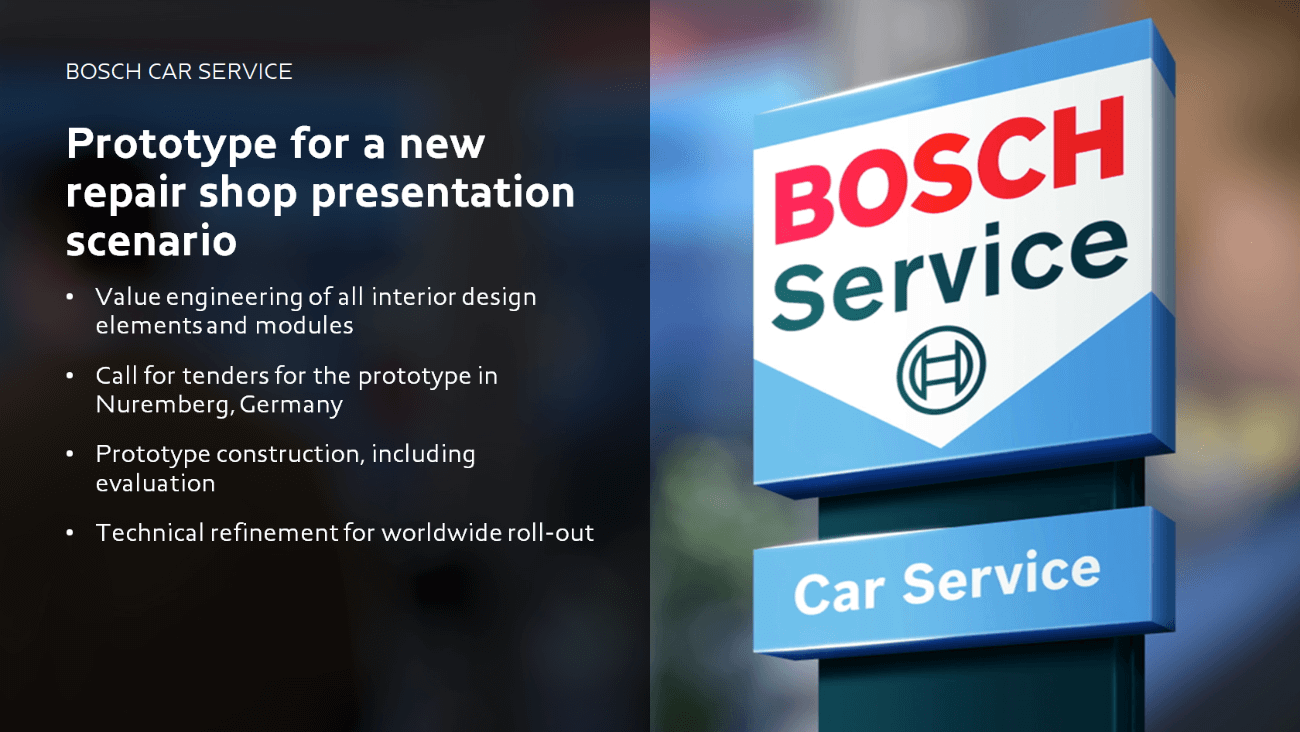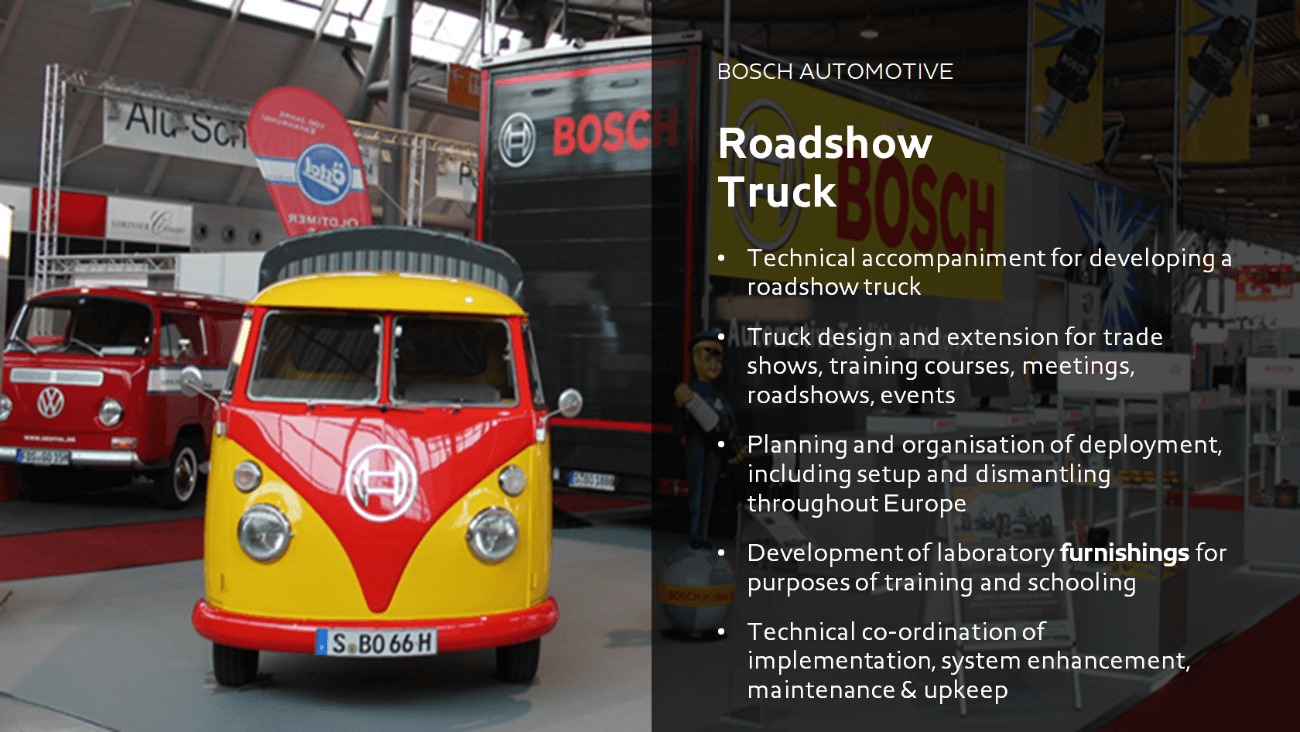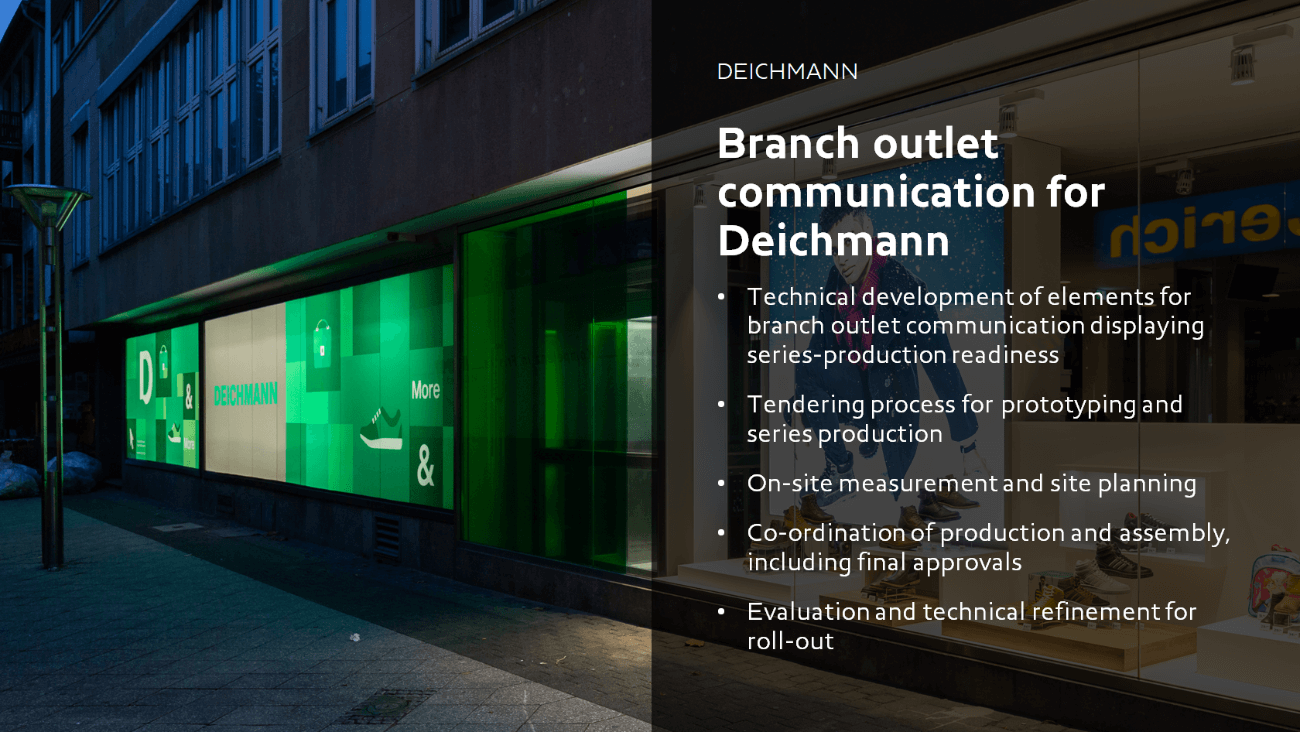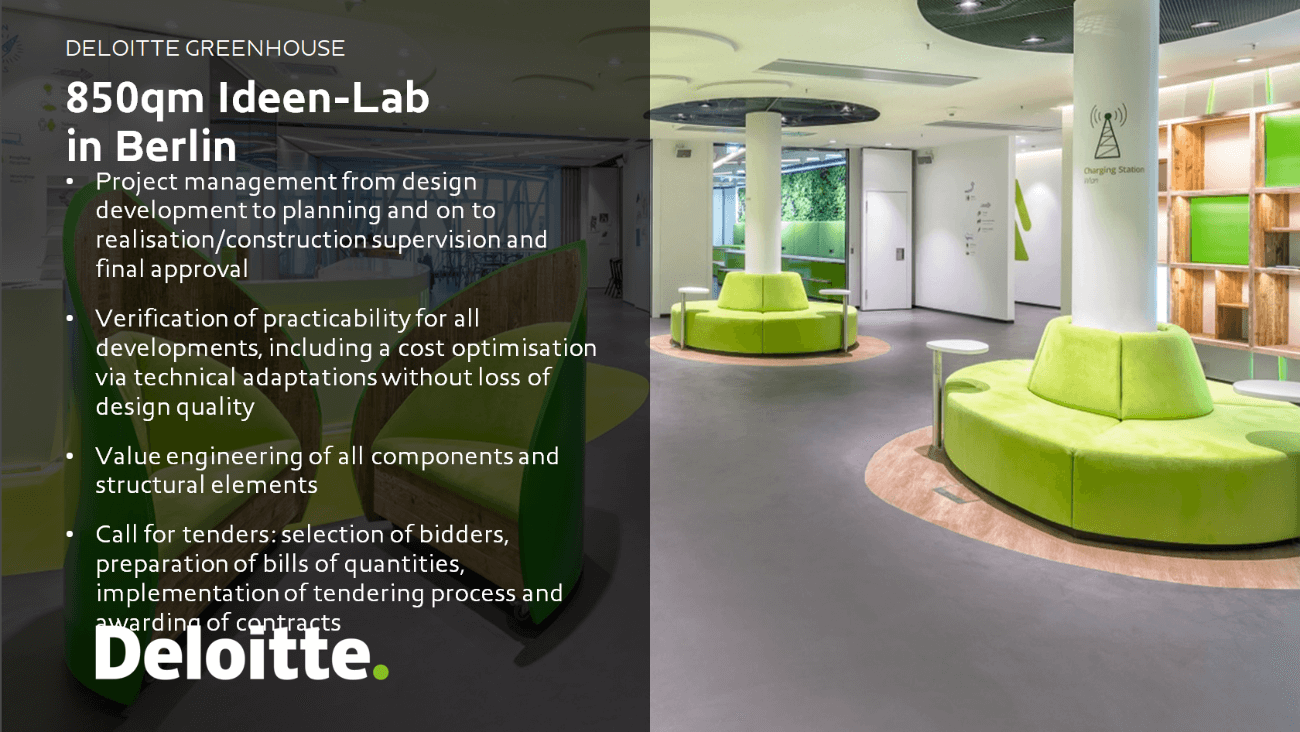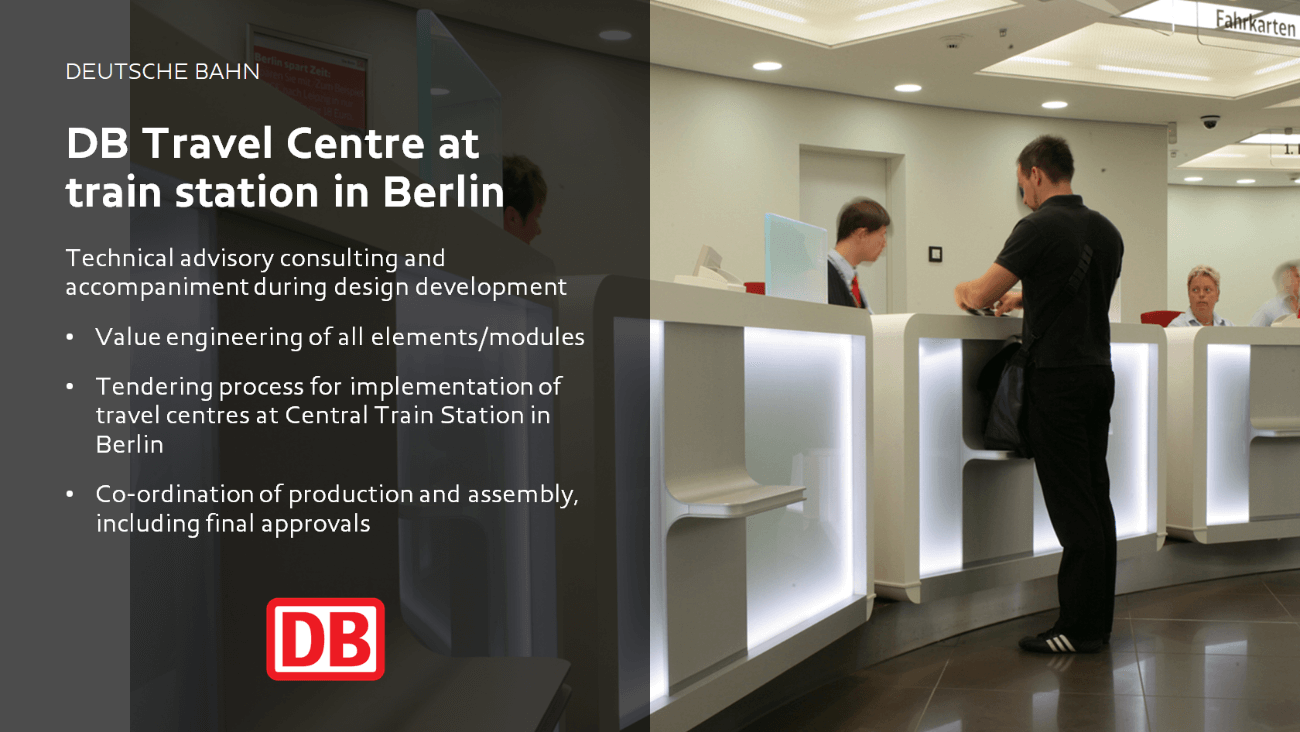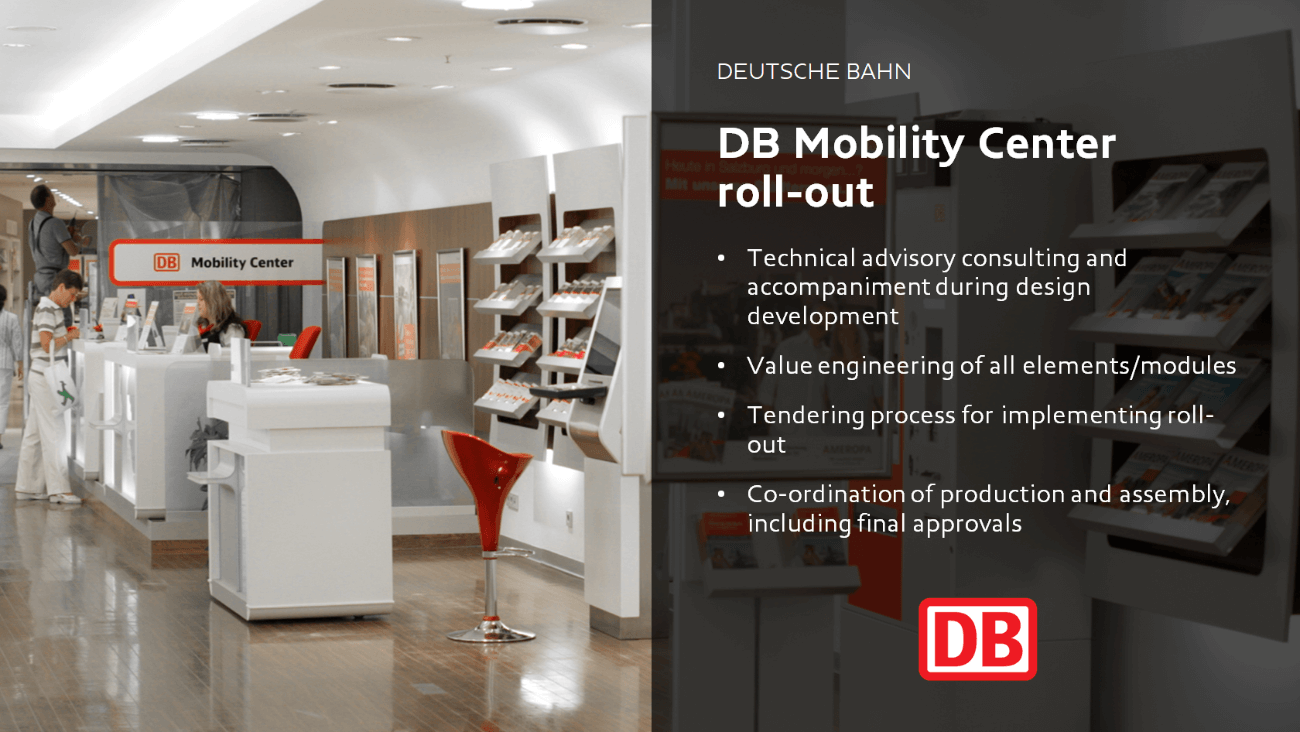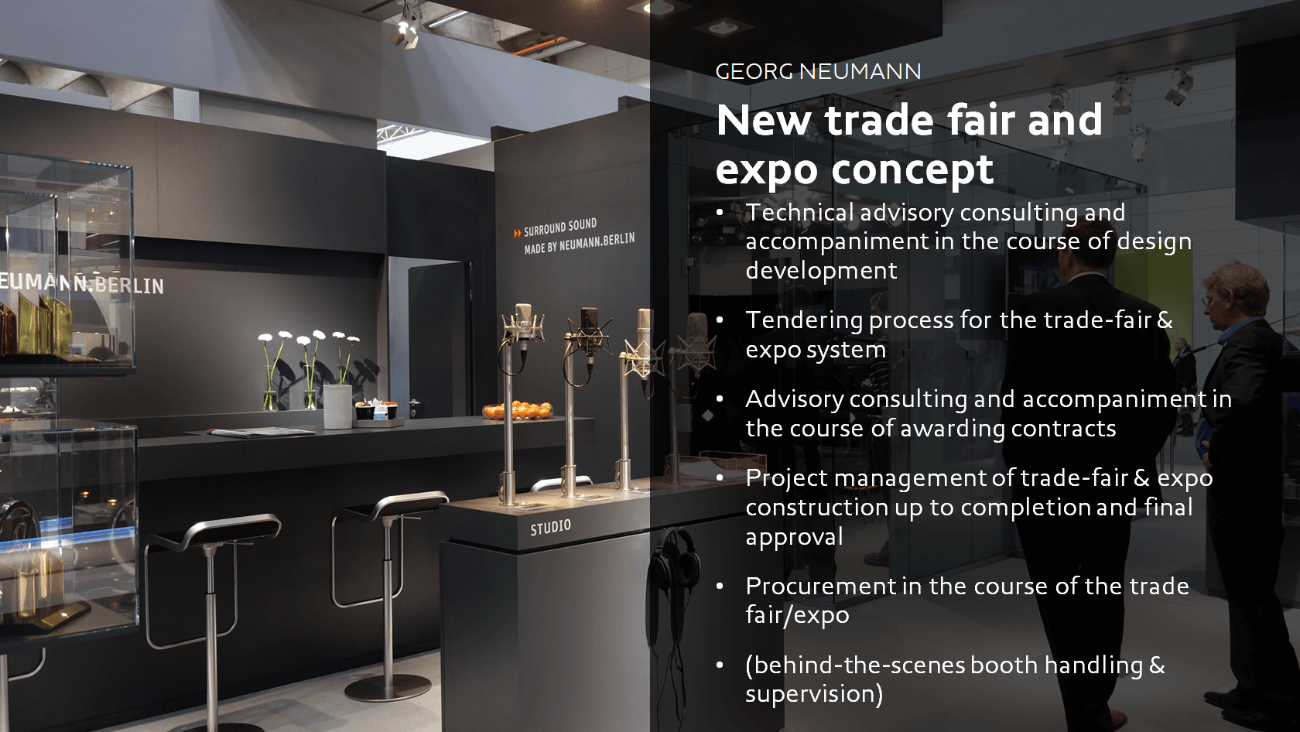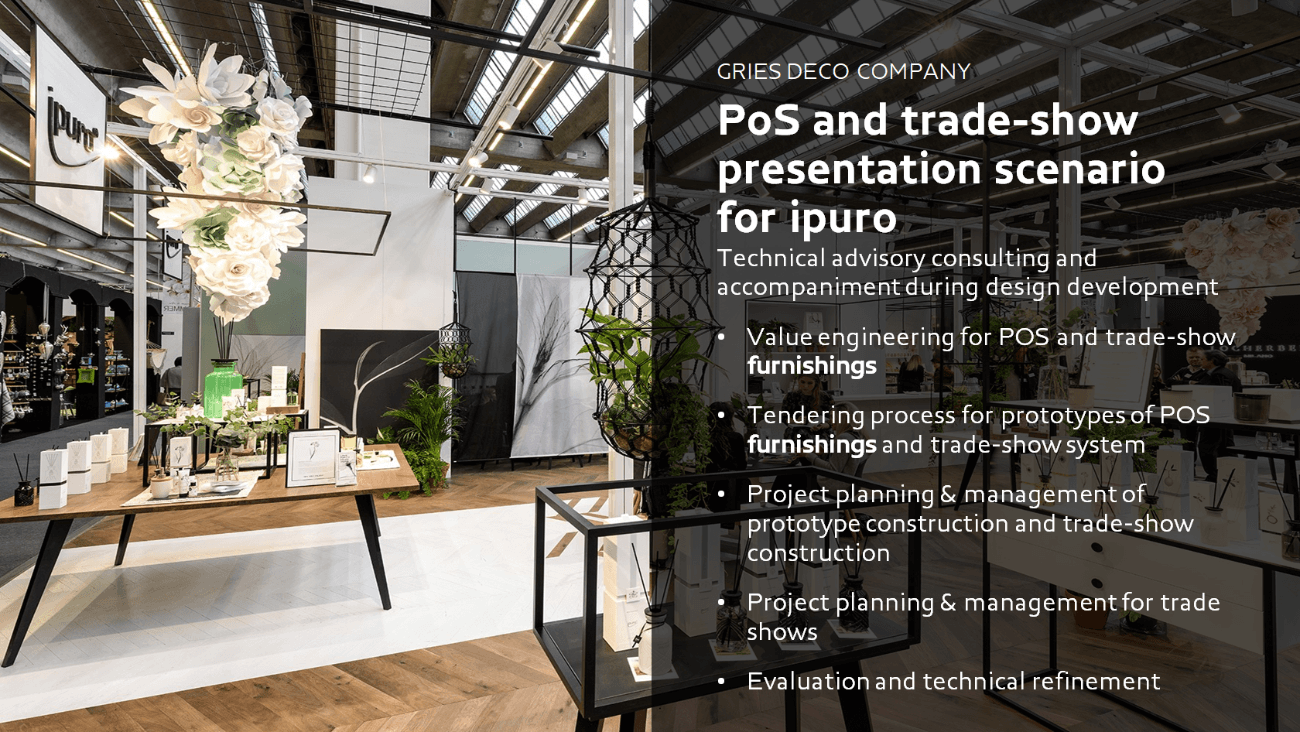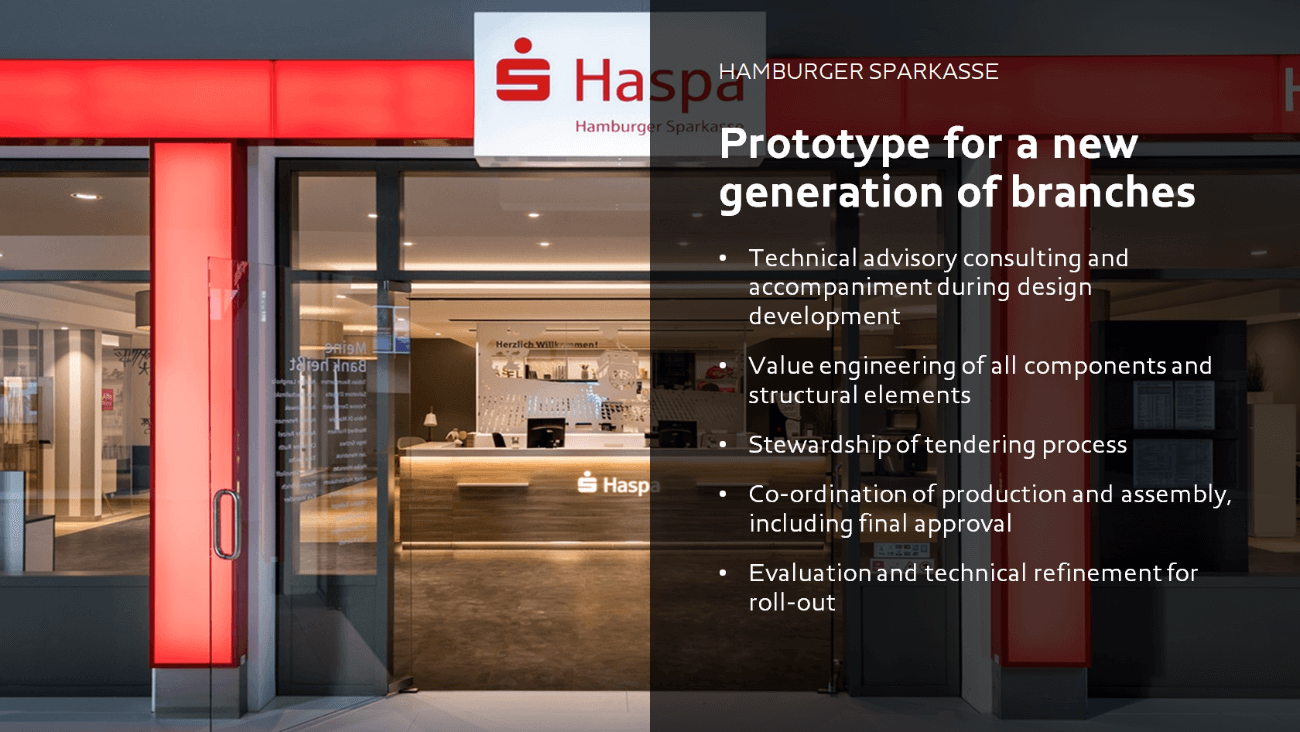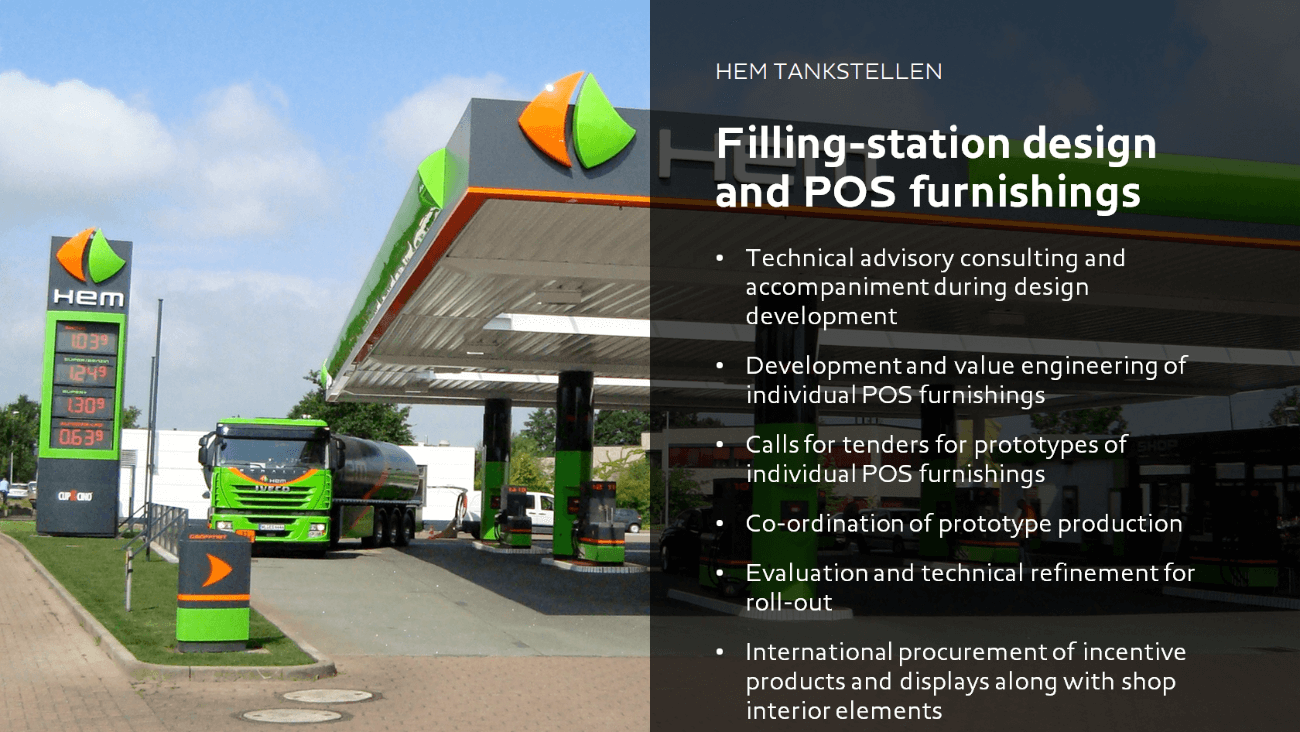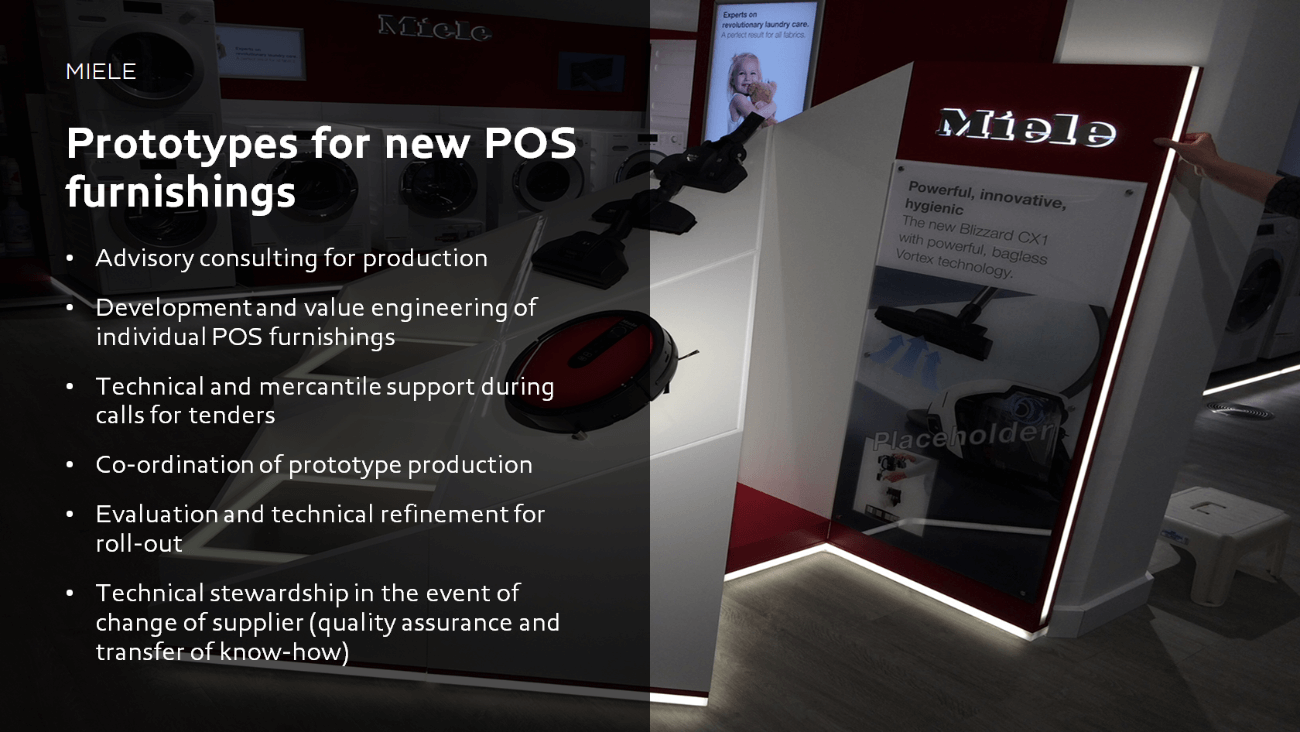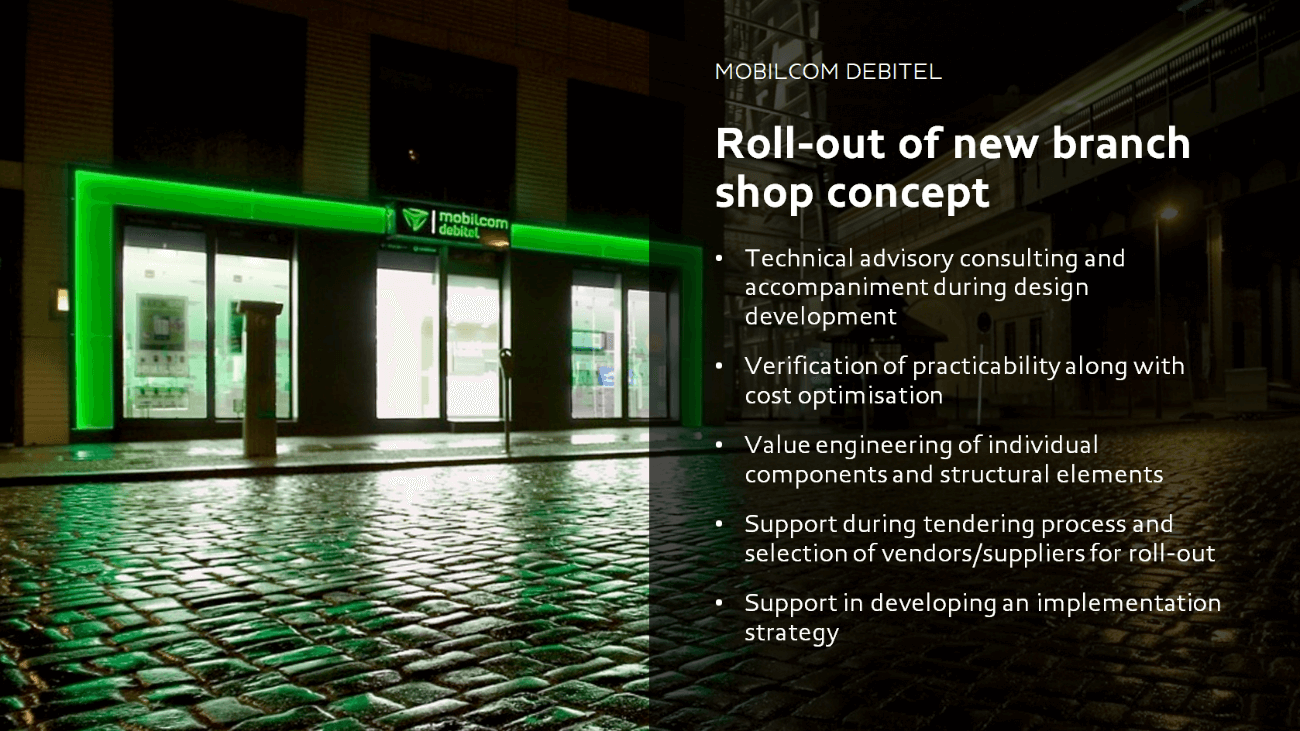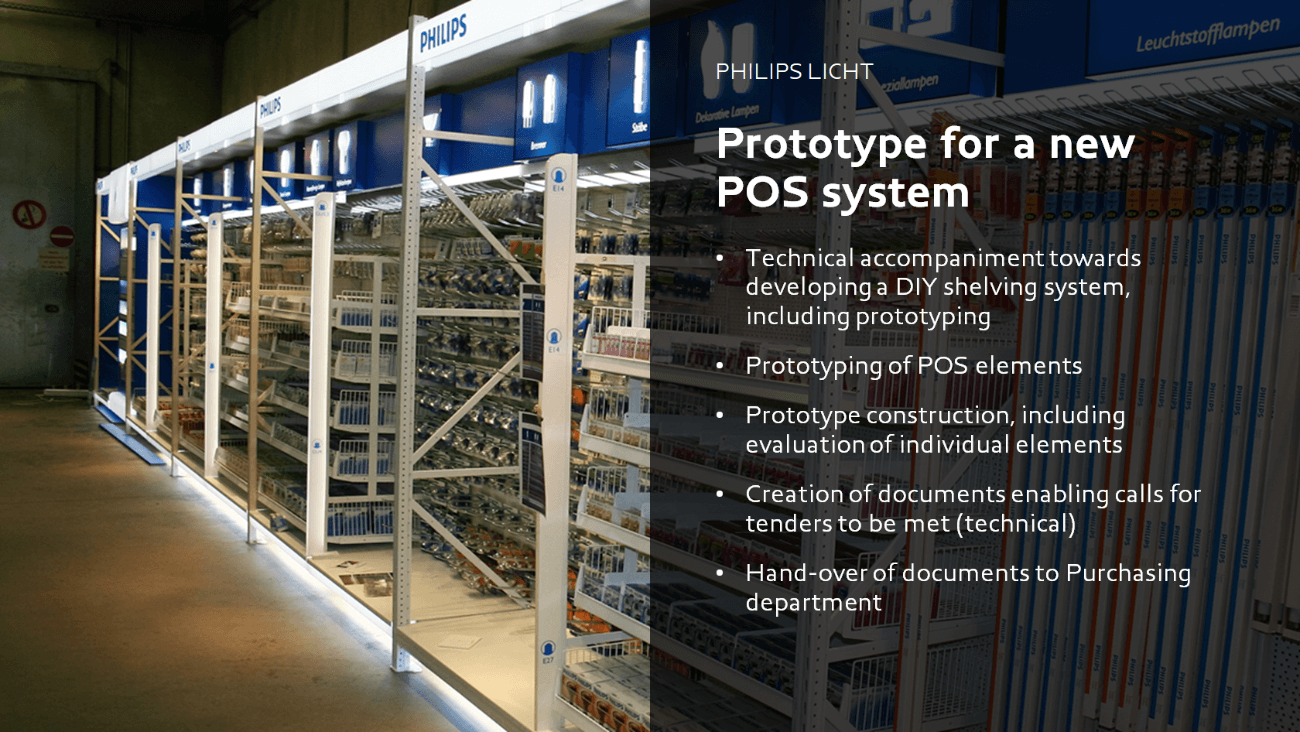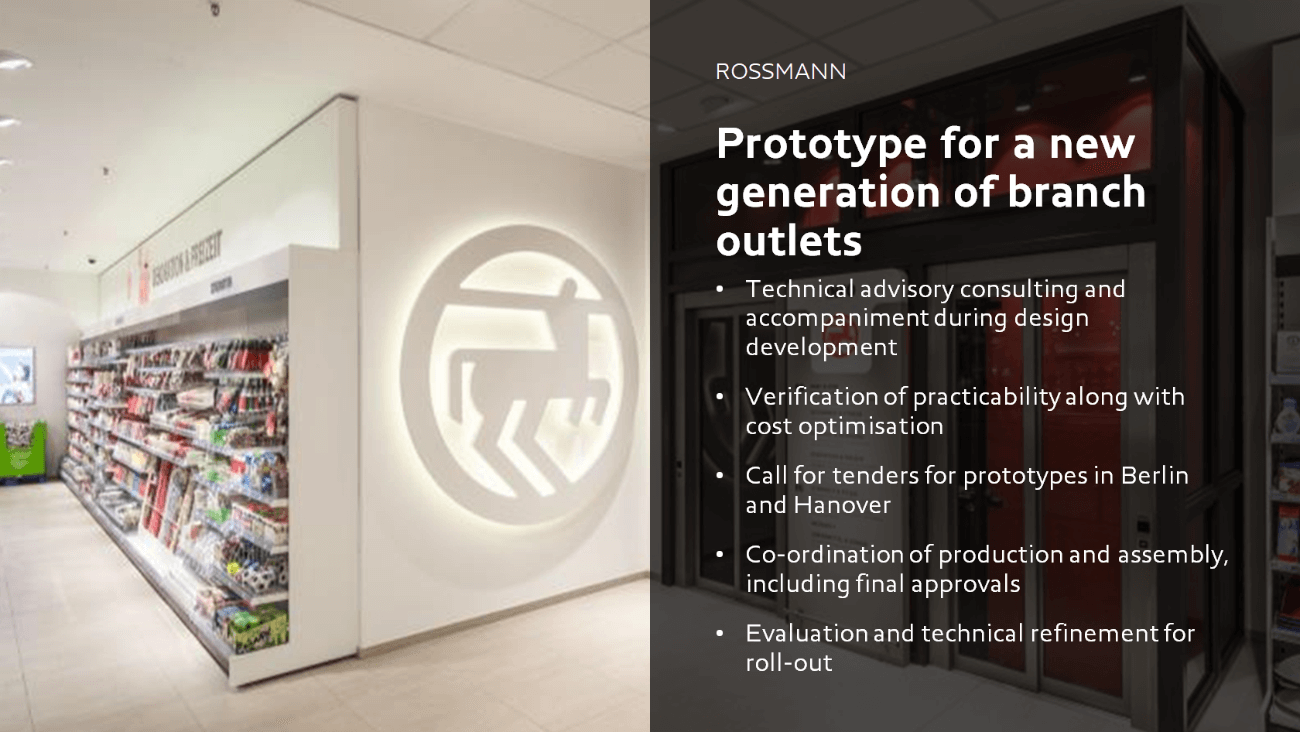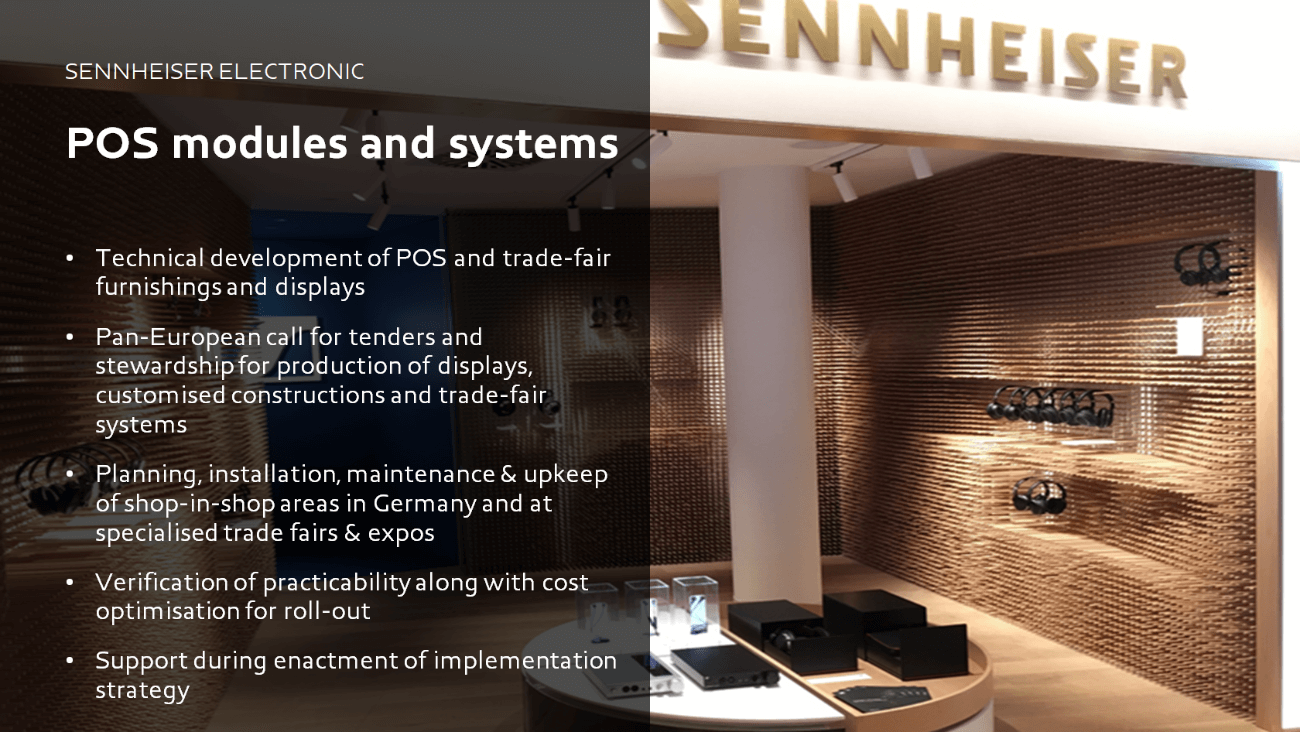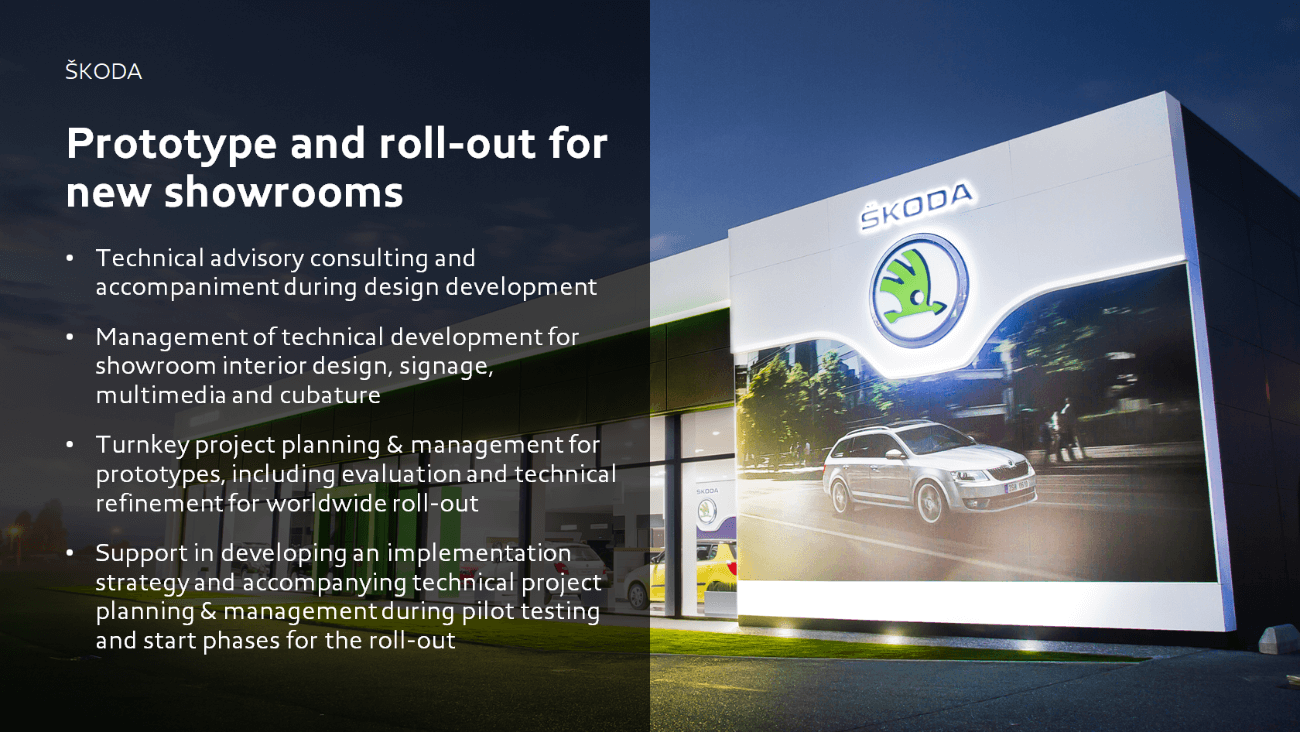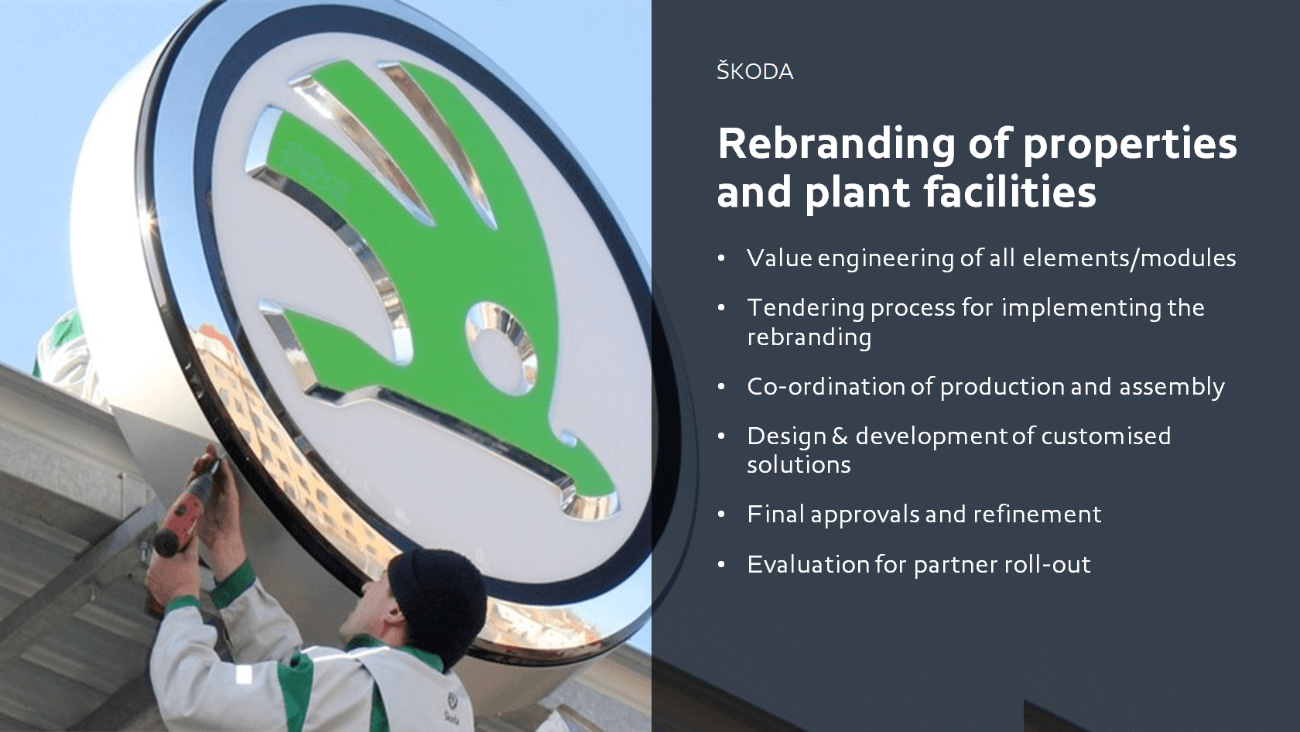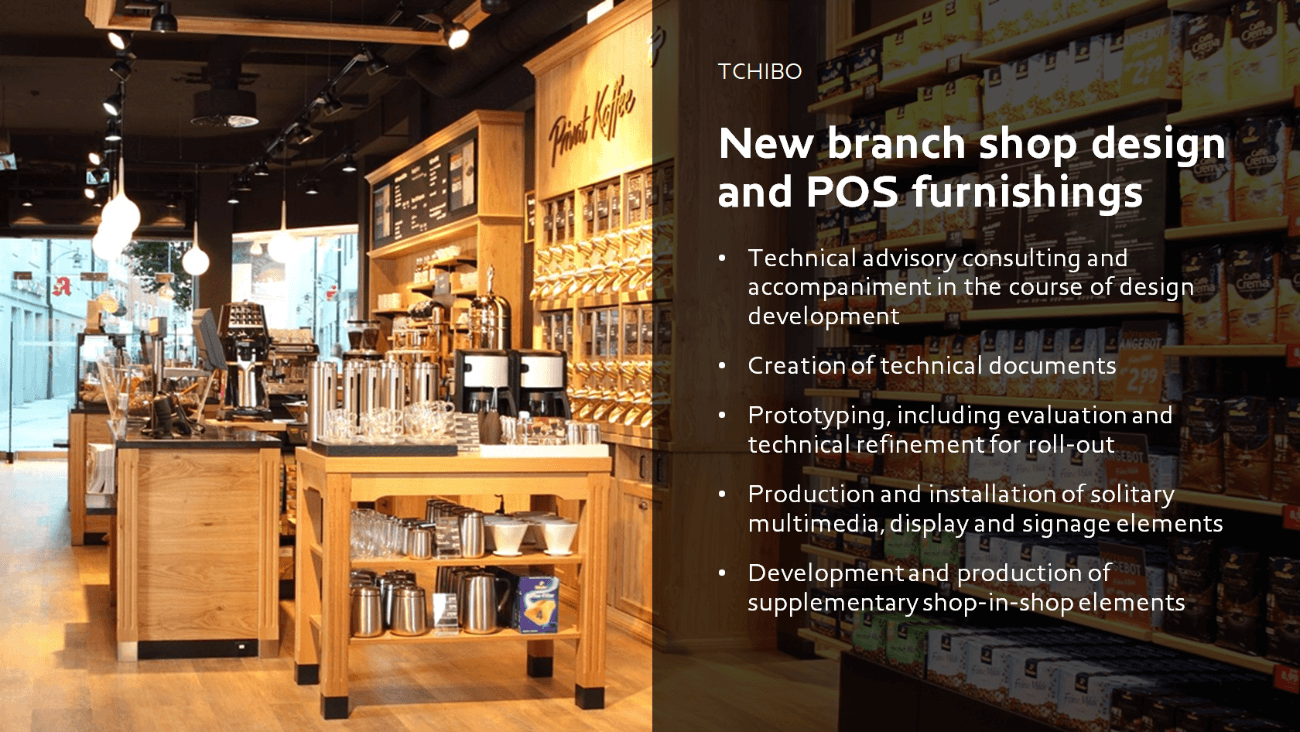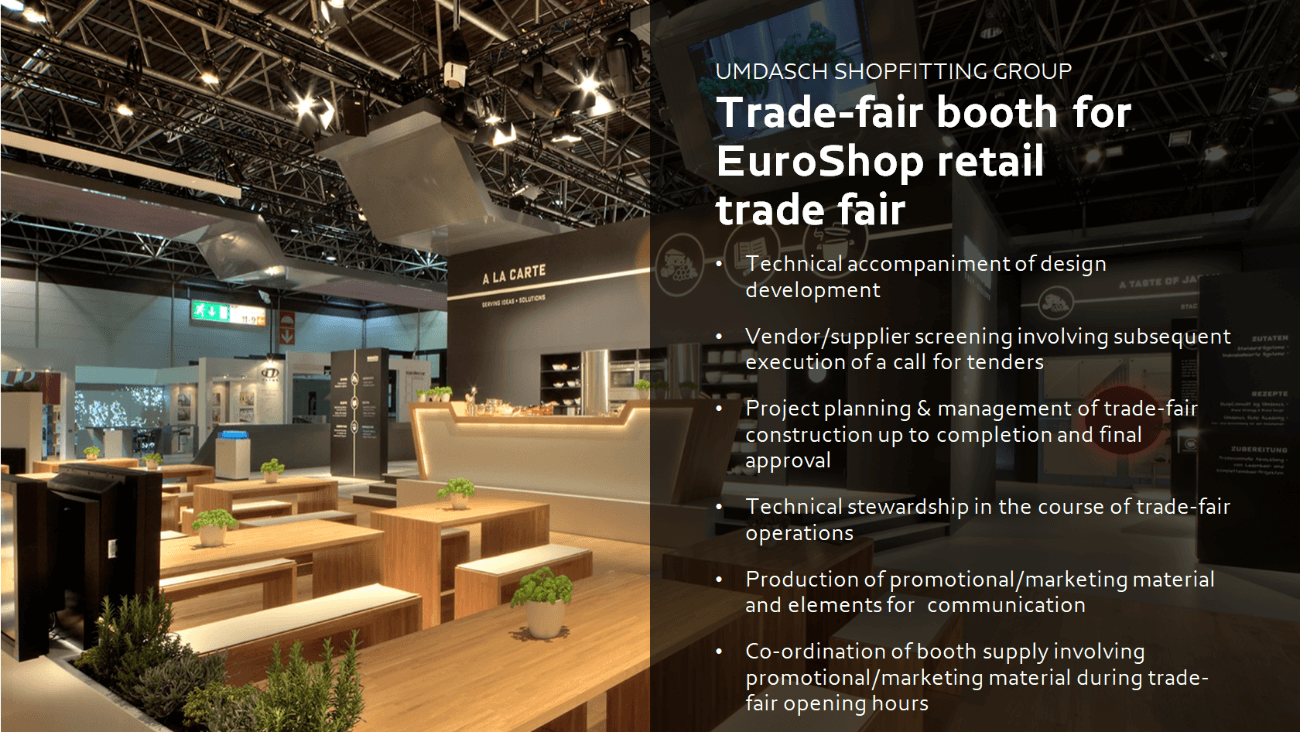 Contact
Would you like to get to know us?